Showtime Confirms Master Chief as Lead Character in Live-Action 'Halo' Series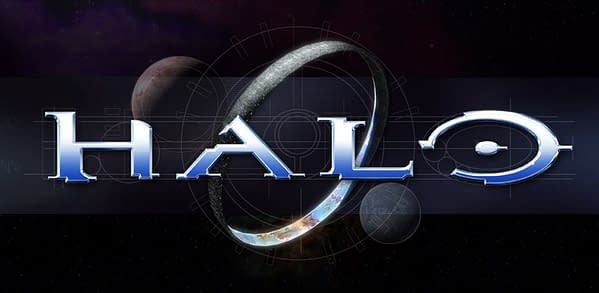 Taking their turn in the spotlight during this year's Television Critics Association (TCA) summer press event, Showtime used the occasion to confirm that Master Chief will in fact be the main character in the cable giant's 10-episode scripted drama series based on Microsoft's Halo video game franchise. Showtime President of Programming Gary Levine confirmed the news to IGN in a separate interview, while both Levine and Showtime President/CEO David Nevins elaborated on the status of the project:
● With the network aiming to have the series on the sir in 2020, Levine and Nevins pushed back on the idea that Halo would be "Showtime's Game of Thrones." While the scope of the project is expected to be quite large, Nevins sees the differences in the two series' genres as being the key difference:
"It is a very different genre, it's futuristic, space-based science fiction, it's not fantasy. It took us a long time to get the script but we felt like we had something that was really interesting and felt like it belonged on Showtime in terms of its character depth, and it's gonna be a big show."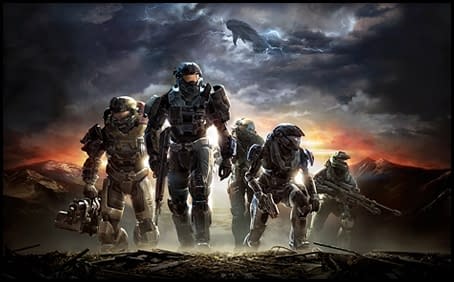 ● For Levine, it was important for Showtime to focus on both the action and the dramatic aspects of the story for fans to buy into the series:
"We made a conscious decision to hire a writer not known for sci-fi and not known for big battle movies, because that's already baked into the Halo franchise and we will service that, but we also wanted to ensure that we were getting beneath the formidable armor of the Spartans and really getting inside the team drama so it felt like it belonged on Showtime. As David said, our hopes and dreams are that it will have enormous appeal to Halo fans and will also appeal to Showtime drama fans."
Kyle Killen (Awake) will serve as the project's executive producer, writer and showrunner; Rupert Wyatt (Rise of the Planet of the Apes) will direct several episodes and serve as an executive producer. The Halo series will be produced by Microsoft/343 Industries, along with Steven Spielberg's Amblin Television (though Spielberg is not listed as an executive producer).
"Halo is our most ambitious series ever, and we expect audiences who have been anticipating it for years to be thoroughly rewarded," said David Nevins, President and CEO of Showtime. "In the history of television, there simply has never been enough great science fiction. Kyle Killen's scripts are thrilling, expansive and provocative, Rupert Wyatt is a wonderful, world-building director, and their vision of Halo will enthrall fans of the game while also drawing the uninitiated into a world of complex characters that populate this unique universe." – Nevins
Since its initial Xbox launch in 2001, the Halo franchise has sold over 77 million copies around the world, grossing more than $5 billion in sales.