It's Bloody Knuckled Deathsport In Slingers: Volume One
By Alasdair Stuart
There's a fight scene in The Raid 2 that's stayed with me, now, for 24 hours. Rama has fought his way through countless henchmen and name characters using everything from a broom to a car, in order to get to this one definitive moment. On the other side of the kitchen he's in is a club. In that club are the corrupt police officer responsible for the events of the first movie and the two upstart crime lords carving their names into Jakarta. He's come to kill them and wades through pretty much the entire film's cast to get to them. Rama fights his way through into an immaculate white kitchen where The Assassin, the last henchman, is waiting for him. The kitchen staff all quietly, and quickly, file out, the two men square off and the fight begins.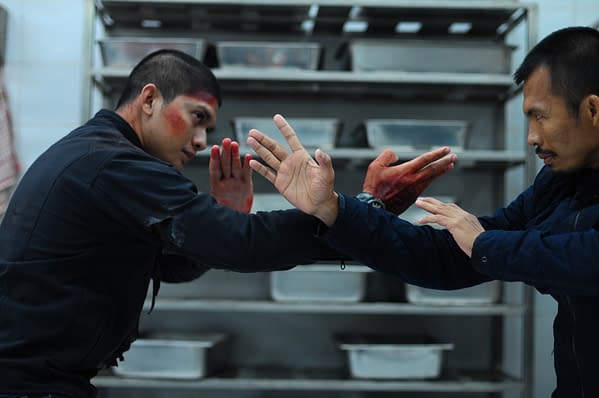 The fight that ensues is remarkable. Like the seven-way action of the closing reel of The Avengers, it raises the style and grammar of its cinematic genre to a level no one else has. The two actors involved, Iko Mawais and Cecep Arif Rahman manage the near impossible; they tell you an emotional story both through, and despite, the increasingly frantic action they're performing at the same time. As the fight starts, The Assassin is cocky, even playful. He's already beaten Rama once and he toys with him, inviting the younger man to try one set of skills, then another. It's, like all good fight scenes, a conversation. Oh you can do that? Well what about THIS?
That's phase one. Phase two sees Rama start to win and the scale increase. Glass gets broken, people get bounced off surfaces, every move gets expansive, fast and nasty.
Then the knives come out. Phase three is a fight for control of the two weapons in the room, both men getting badly wounded and all pretense falling away. The nastiest action beat in the entire fight isn't a blow connecting it's the constant threat of one doing so. These men are doing needlepoint, formula 1 violence; every move is precise, fast, graceful and utterly terrifying if it goes wrong. It's a work of art and it's a highlight of the movie.
It also reminded me, throughout, of Slingers by Matt Wallace. Slingers is two books into the planned five, and, like the fight in The Raid 2, is shot through with the terror of the blow landing, the damage being done. It's a series that lives, as do its characters, in the moment before the bullet hits the bone. Or, more accurately, the moment before the throw and the long, last fall.
Slingers is a series of books about the last, greatest deathsport in human history. There is an active wormhole, the only one in existence, that opens 30,000 feet above Hanoi. Humanity has tried to monetize it, they've tried to weaponize it and neither's worked.
That's where the Slingers come in. Slingers are the tip of the spear in a brutal team game that's equal parts Judo, MMA, Rollerball and Medieval warfare. Slingers are grapplers, Judokas, Sumotori, people with mass and a deep understanding of how to use it offensively. But in this sport, you don't win by throwing your opponent and pinning them, you win by throwing them through the wormhole to their deaths.
It takes a long time to fall 30,000 feet. But at least you're famous before you die.
A lesser writer would stop here, and they'd have fun doing it. The concept is pure 2000AD, the sort of bloody knuckled deathsport SF that's as pulpy as it is fun. But Matt Wallace isn't a lesser writer. He's a trained professional who, like his characters, knows just where to hit you to move you.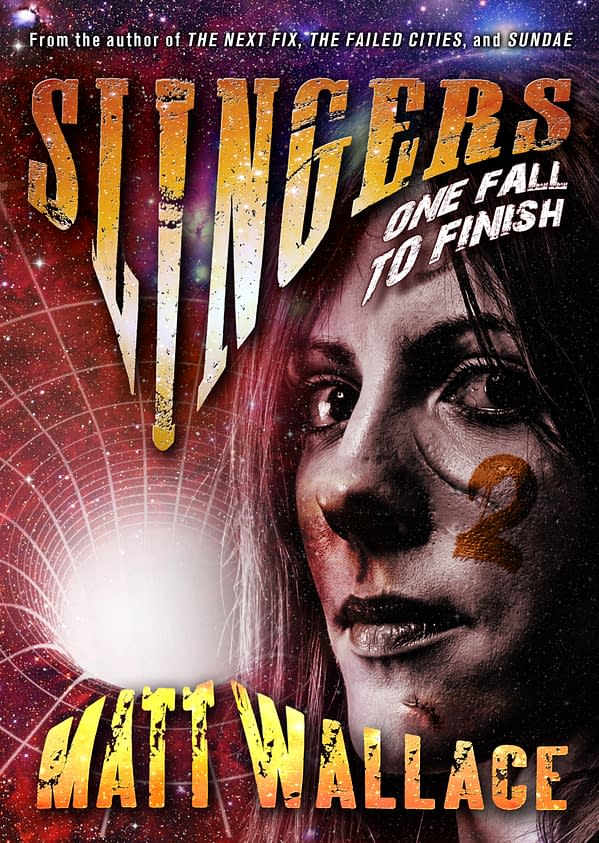 First, there's the action. The book opens at the end of a match with Kem, the lead, in the worst spot of his career. His team mate Nico is taking that last fall, Kem's seconds away from it and the only way he can save himself is to yield to the man who just killed Nico. Like Wallace, Kem's a professional. Like Wallace, he weighs his options and through Wallace, we see just how much they cost him.
We also get a good look at how different this is to the usual sort of martial arts-based genre fiction. The Slingers and their team mates aren't, for the most part, strikers. Their styles, and personalities, aren't flashy in the conventional way but they're still terrifyingly effective and Wallace never lets us forget that. This is a sport where a 300 pound quarterstaff fighter isn't considered the primary threat on the field and that's where the fear, the adrenalin buzz of imminent violence that it shares with The Raid 2, comes in. All of these people are highly trained, all of these people are deadly and all of these people are just that, people.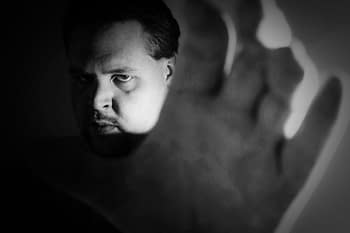 Wallace is an author who excels at character and relationships and all of that's on display here. Slingers couple up, knowing full well they may not be alive at the end of the season but they do it anyway. There's reassurance, and safety, in sharing what may be the last few weeks of your life with someone and that razor sweetness shoots through the entire middle of the book. At one point Kem, numb with grief and horror, picks a fight with the station guards and gets beaten in tidy fashion until his team mates show up. It's not flashy, it's not showy, it's family defending family and it's desperately poignant. To quote David Byrne, fools in love, so beautiful and strong.
Finally, there's the world, and this is where Wallace really cracks his knuckles and gets to work. The entire book is told in a present, droll narration that plays a lot like Stephen McHattie voicing The Hitch-Hiker's Guide To The Galaxy. It's arch and dry and mean, and Wallace extends that into the world beneath the bright shining death the Slingers trade in. Following a gang boss and a street kid on the station the fights take place on, Wallace explores the flip side of the sport with barely contained brutal glee. This is a dystopia with good PR, a world that's starting to unbalance and the Slingers haven't quite noticed. As the series goes on, and they do, Wallace looks set to tell a fascinating story about what happens when celebrity meets politics, and the perils of turning reputation into leadership.
That's the other way Slingers relates to that fight scene; there's character, frantic, desperate brutal character under the flashy violence. It's also why this is a great start to a great series. This is a story about a world that needs heroes, and the people who are forced to try and be those heroes. That's the nastiest blood sport of all; making a better world and the Slingers will need every ounce of their skill to get it done. As for us? We get to cheer them on. After all, every gladiator needs an audience and Wallace has given us the best seats in the house.
Slingers Volumes 1 and 2 are available through Amazon or an exclusive bundle direct from the author for 2 bucks. Go for the second option, you can stick it to the man, get more for your money and not even leave your seat. Fight the power and all that. Volume 3, The Victim Hold, is released on May 7th.
Alasdair Stuart is a freelance writer who hosts horror podcast Pseudopod (www.pseudopod.org), co-hosts science fiction podcast Escape Pod (www.escapepod.org) and is currently writing the 10th Doctor Sourcebook for Cubicle 7 Publishing. He once successfully self-pile drivered in a Judo lesson and as a result has five degrees extra mobility on both sides of his neck. Find him on Twitter at @AlasdairStuart.
---
---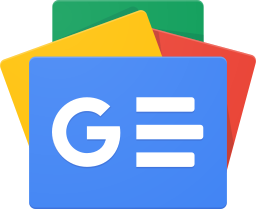 Stay up-to-date and support the site by following Bleeding Cool on Google News today!