Humanoid Publishing's comic-turned-television series Metal Hurlant has started filming season 2 in Bucharest Romania recently, as reported previously and director Guillaume Lubrano shared a few stills from the filming.
The first episode, Whiskey in the Jar will star comic and Sci-Fi favorites Michael "Terminator" Biehn and James "Buffy, Torchwood" Marsters. This will be Marsters' second time in the series having stared in the first season episode Shelter Me.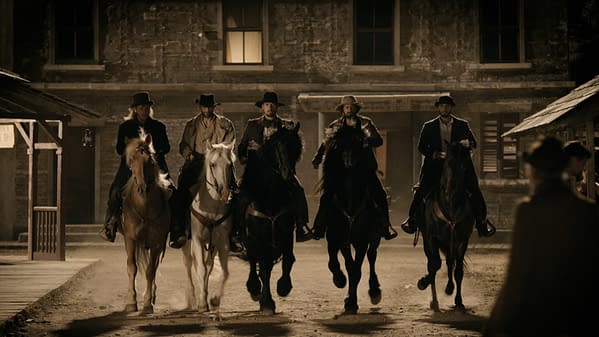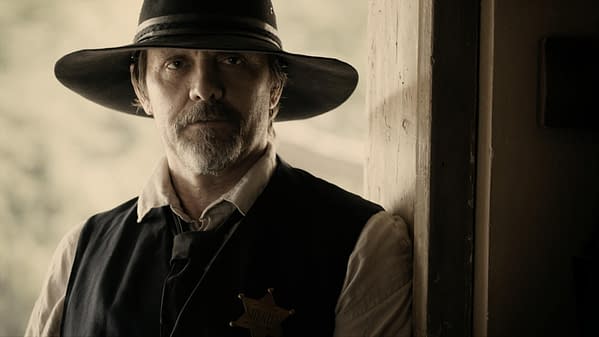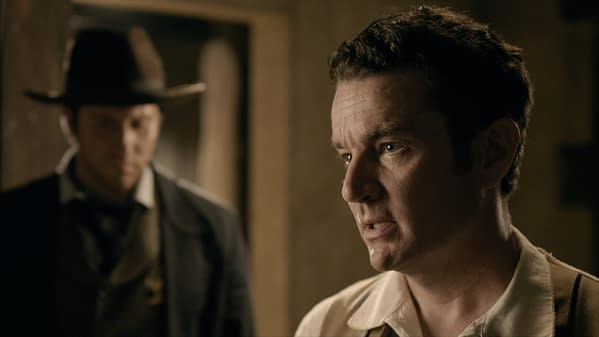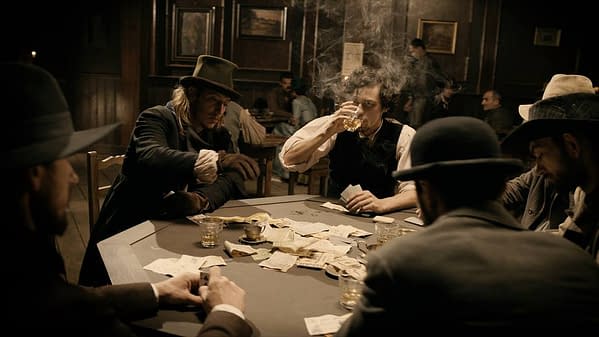 Enjoyed this article? Share it!