Thor 2 Photos Show A Closer Look At Prop And Set Design
Patrick Dane helps holds down the ship Bleeding Cool
The post-summer production season is in full swing and where as Kick Ass 2 has been leaking photos seemingly every day, Thor 2 hasn't been far behind. We have a closer look at the sets and props that we have been seeing for the past week or so.
Sent to us by an on set snoop, here are the beautiful designy bits.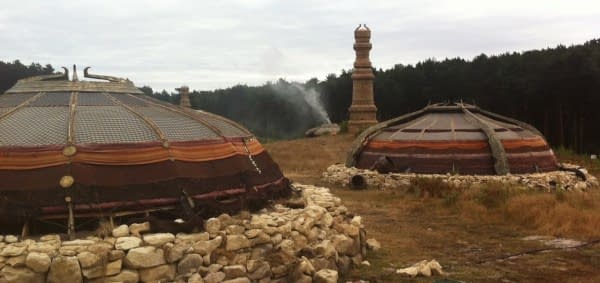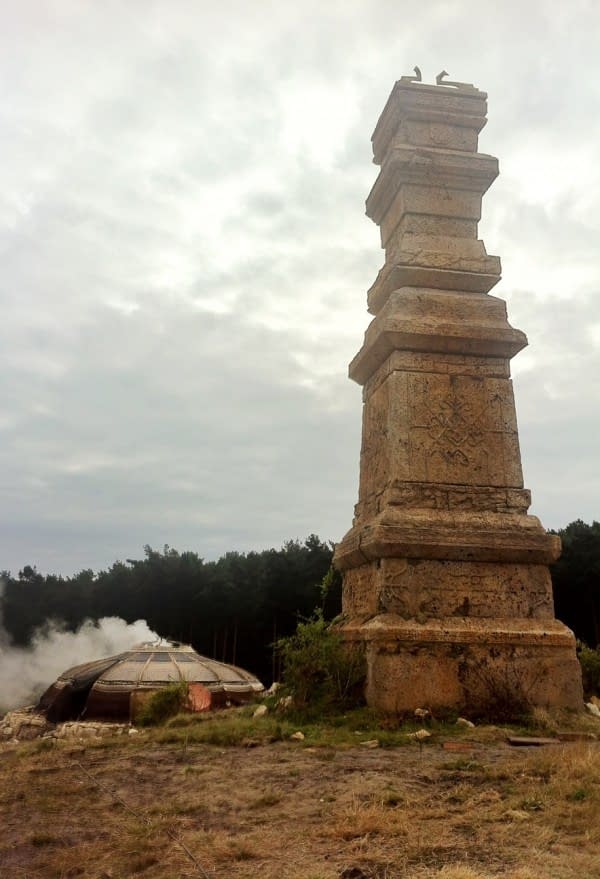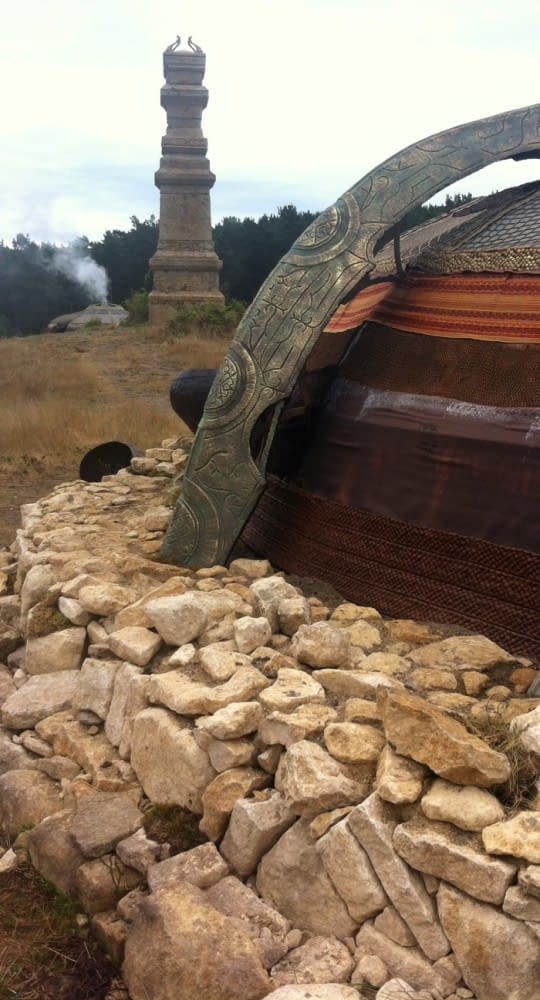 Is there anything significant about these markings that may tell us anything new or are they just generic Nordic markings created by the art team? If you think you have something, tell us in the forums. I will at least consider giving you a high-five.