Red X Makes Comics Debut In 5G Teen Titans Future State
DC Group Editor Alex Carr talked to Den of Geek about the new Teen Titans Future State mini-series in DC's January 2021 solicitations.
Teen Titans introduces a really cool concept where we suggest that sometime in the future, a Teen Titans Academy was established, where the more classic Titans, Nightwing, Starfire, Cyborg, mentored characters that you saw in the new Teen Titans, like Roundhouse, Crush, et cetera. But these classic Titans were charged with protecting and mentoring the students who would become heroes tomorrow, but they're faced with the students that they could not teach.

This is the aftermath of that betrayal. We see that Teen Titans Academy has fallen, most of its students are dead, we've got this mysterious betrayal, and then we get the first appearance of Red X in the DCU. That character will have his appearance in Teen Titans Future State. That's really fun.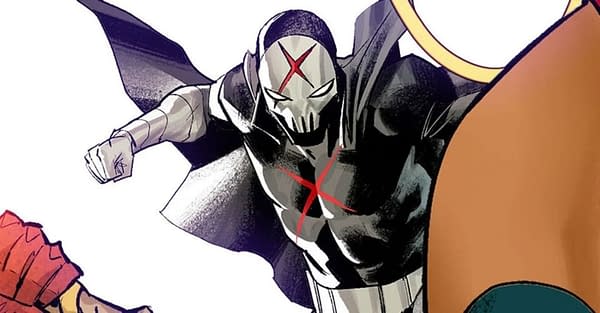 Red X is a former "villain identity" which Robin temporarily used as part of an "undercover" operation in the Teen Titans animated show. The identity was later assumed by a mysterious anti-hero whose real identity remains unknown throughout the series. And if 5G had happened, Red X would have been a regular character going forward. Maybe he still will…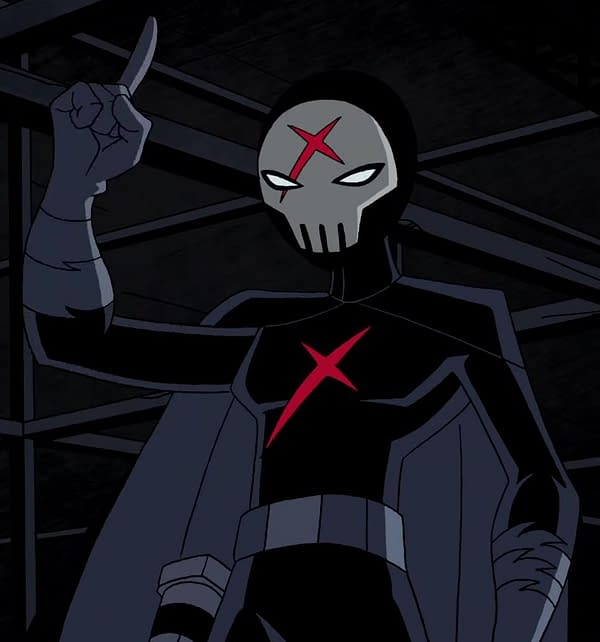 We have the full solicitation below as part of DC's January 2021 solicitations.
FUTURE STATE: TEEN TITANS #1
written by TIM SHERIDAN
art and cover by RAFA SANDOVAL
card stock variant cover by DUSTIN NGUYEN
When the original New Teen Titans formed a school to mentor and train young heroes, they wanted to help save the world. Years later, Titans Tower is a monument to a graveyard of pupils lost in a terrible battle. Returning to the site of their greatest failure, Nightwing, Starfire, Beast Boy, and Cyborg join Raven to plot a course to face off against the evil that destroyed their team and school. Loyalties are questioned and motives are suspect as the former teen heroes must turn to the mysterious Red X—a former student—for help. Don't miss the first comics appearance of this Red X, previously seen only in the hit animated TV series Teen Titans Go!
ON SALE 1/12/21
$3.99 US | 32 PAGES | 1 OF 2 | FC | DC
CARD STOCK COVER $4.99 US