Action Comics #998 Review: A Satisfying Finale to an Overlong Story
Superman and Booster Gold are in the process of being executed by the Zod Family's heat vision. Their only hope was Skeets, and he appeared to be destroyed. However, the little robot had a few more tricks up its sleeve, and he may just be able to save our heroes. Even if he does, Big Blue and Booster still have to fight their way through four Kryptonians and an army of Eradicator drones.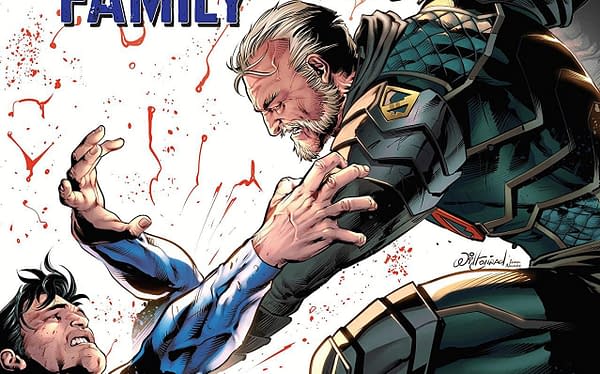 Action Comics finally swings back around with #998. The "Booster Shot" story finally decides to reach an ending, and it involves a super-powered slugfest between Superman and the Zod Family.
There is a palpably emotional moment after our heroes leave New Krypton and finally learn the truth of Jor-El and Mr. Oz at the moment of Krypton's destruction. Seeing all of this does shake Superman, which is understandable considering we are shown the surprisingly haunting image of his mother's skeleton. This sequence does have a nice payoff later when Booster Gold does something grand for Clark.
The actual answer to the Oz mystery is oddly glossed over after all the buildup. We get the truth, but we don't get Superman's reaction to it.
Will Conrad is back, and, while I've said my piece about how disorienting such disparate artists can be in a story like this, he makes this smackdown between Kryptonians look great. The impacts are palpable, and you can intuit how much power is being thrown around.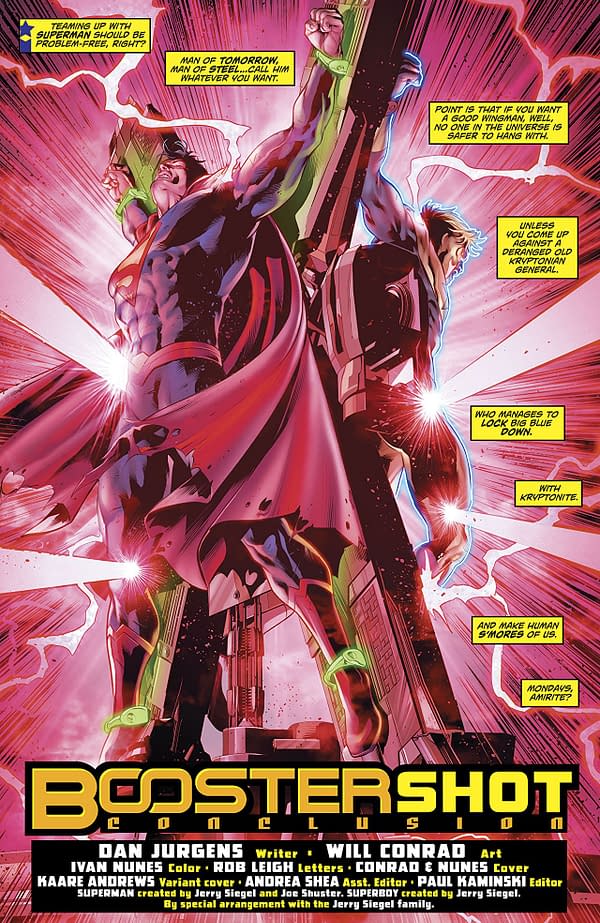 His artwork holds together strongly throughout. There is something to be said about how oddly smooth and shiny he can make characters appear, but his work is high on detail, has a great depth of field, and leaves the characters with very expressive features.
Ivan Nunes's color art is a little shaky. It leans a little too heavily on darker shades for a book like Action Comics, which should generally be bright and vibrant. This starts to correct itself once the story leaves New Krypton, but it gets darker again back on Earth.
Action Comics #998 brings a long-overdue yet still enjoyable finale to the "Booster Shot" story. There's action, heart, decent artwork, and an answer to the Oz mystery. It's a good read, and I can give it a recommendation. Check it out.
---
---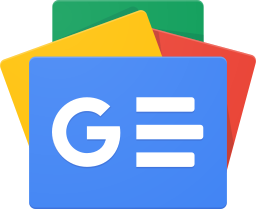 Stay up-to-date and support the site by following Bleeding Cool on Google News today!