X-Men Red #3 Review: Socialized Hatred and Tiki Torches
Cassandra Nova suddenly appears (mostly) unseen in the X-Mansion and issues a command to an unseen sleeping X-Man. In India, the Jean Grey's X-Men team continue their fight against a Sentinel while trying to uncover the mystery of its presence. In New Orleans, Gambit protects another mutant from an angry mob.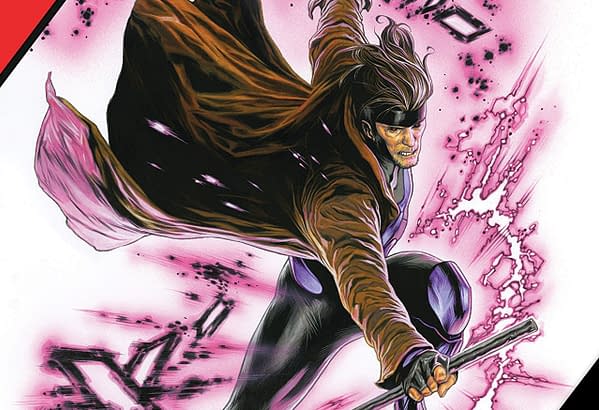 X-Men: Red continues to impress with the tightness of its narrative and the swiftness of its pacing. It's one of those books that succeeds on the simple merits of how it tells the story, arguably more so than the story itself.
While Jean's team is full of fun and compelling characters, the return of the Sentinels and Cassandra Nova are, by the nature of their being, not the most original story premises in the world. However, Tom Taylor makes it work with a great team of characters as well as simply telling the story well.
That's not to say that there aren't interesting plot beats here. The mystery behind the mutants and the rallying of the hate mob is topical, to put it lightly, and the hate mob which Gambit encounters is reminiscent of a certain awful event in Virginia from late last year.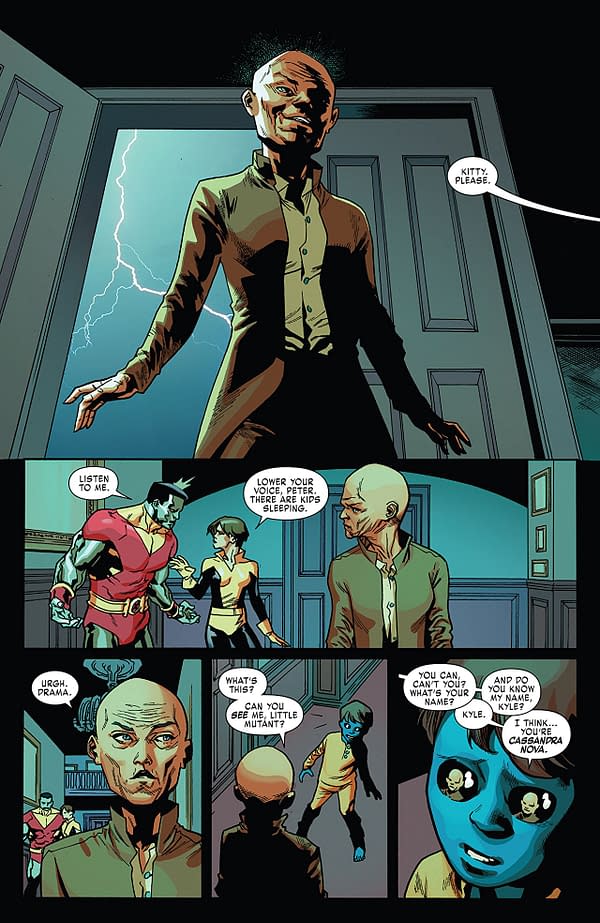 Mahmud Asrar's artwork continues to support the narrative very well. The detailing is very strong, and the broader scenes with the Sentinel and the full X-Men: Red team are impressive. Ive Svorcina's color work is bright but still balanced well. The overall comic balances grounded detailing and figures with the dazzling superheroics a book like this deserves and triumphs for it.
X-Men: Red #3 continues to be the series' march towards being the powerhouse X-Men book with its tight narrative, great cast, and phenomenal artistic team. This is the X-book to follow, and it comes highly recommended. Check it out.