Posted in: Comics, Marvel Comics, Review | Tagged: gabby, gambit, gentle, Jean Grey, laura kinney, mahmud asrar, Marvel Comics, namor, nightcrawler, Rain Beredo, sci-fi, storm, superheroes, Tom Taylor, trinary, wolverine, x-men, x-men red
---
X-Men Red #5 Review: Weaponizing the Truth
A law is signed into effect in Poland allowing the government to apprehend any and all mutants within their borders. Around the world, hatred of mutants is rising once again. Meanwhile, Jean Grey and Trinary work to find a way to safely disarm the Sentinite in the head of David Bushell, the man who killed the mutant girl Gambit was trying to protect. In doing so, Jean's X-Men also meet and try to recruit Gambit to their cause.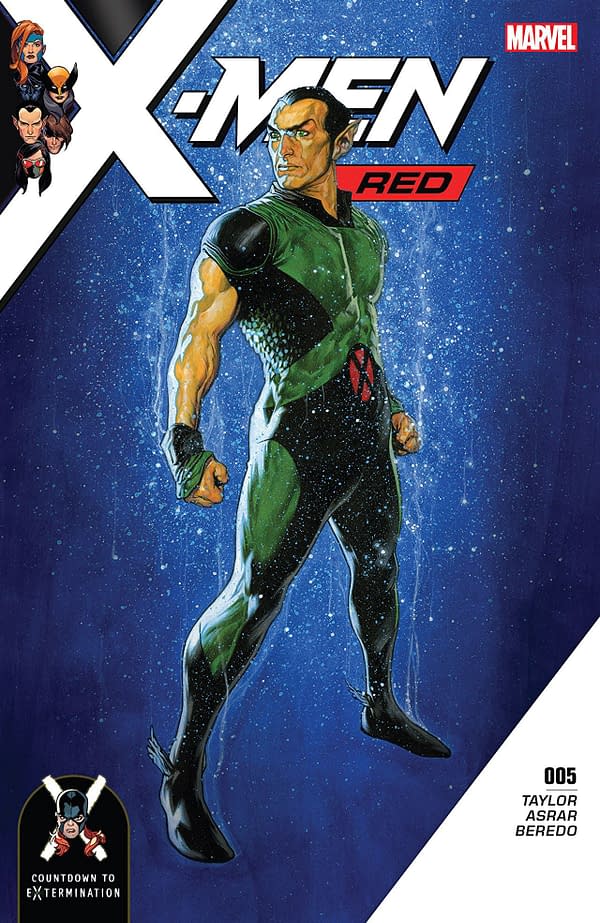 ­X-Men Red #5 continues to ramp up the political allegory in this issue, as it tackles the widespread fear surrounding the influx of refugees from war-torn Middle Eastern nations. It's not exactly subtle either, though that's not inherently a bad thing.
Making Bushell a Sentinite victim arguably softens the edge of the allegory, though it does add other angles, namely how fear can ruin a person. Plus, his reunion with his father is an emotional scene.
The climax to the comic is an impressive scene and makes good on many of this comic's promises to be different from other superhero and X-Men comics. It's less of a battle than a desperate attempt to get people to understand.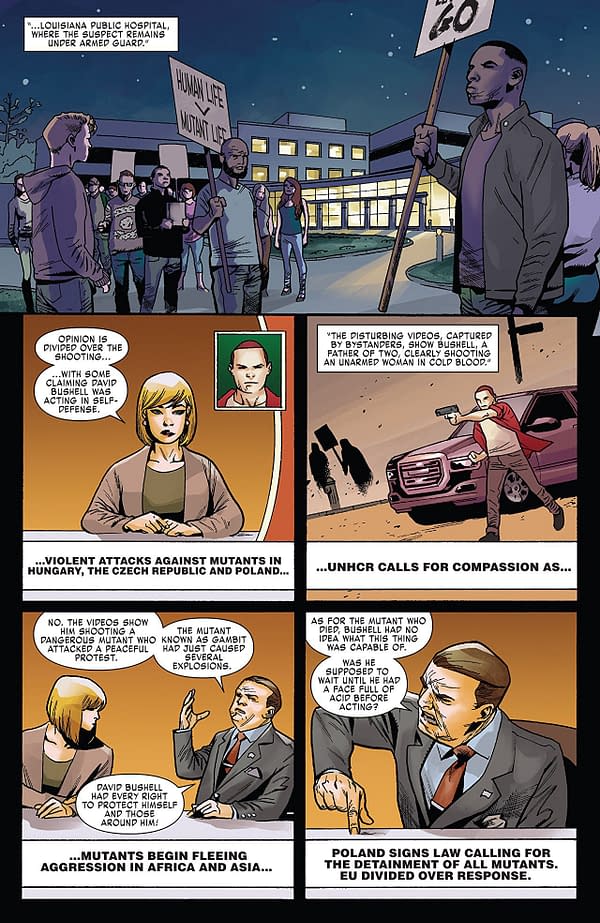 Mahmud Asrar's artwork continues to be a large point in this comic's favor, as its mixture of realism and stylized details make for a moody comic. It's not too cartoonish as to break the tone and not so heavy as to be depressing. Rain Beredo's color art is relatively reserved, though there are some scenes with extreme tones on the brighter end of the spectrum. It looks great while also coinciding with the comic's tone.
X-Men Red #5 is a heavier issue, but it carries its serious subject matter well. The writing and art work together to maintain a well-balanced tone with moments of excitement and levity to keep it from being too dower an experience. This one earns a strong recommendation. Give it a read.
---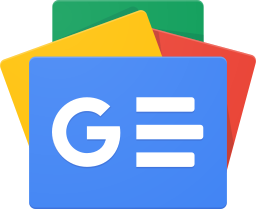 Stay up-to-date and support the site by following Bleeding Cool on Google News today!