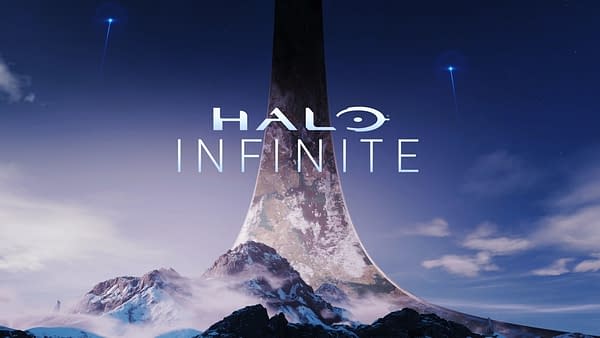 343 Industries confirmed the highly anticipated 4-player split screen multiplayer mode for Halo Infinite during a recent dev stream on Mixer. 343 Industries head Bonnie Ross stated during DICE 2017 that all future Halo FPS games would have local split-screen multiplayer, however, the mode was not officially confirmed for Halo Infinite until now.
One of the biggest complaints about Halo 5: Guardians was its lack of the classic split-screen multiplayer mode. While many shooters have ditched the local multiplayer screen share system, every other Halo game up until Guardains had included split screen. And, let's be honest, the best way to play Halo multiplayer is by having friends in the room with you.
So having the mode back for Halo Infinite is good news for most fans.
The other details shared during the Mixer stream have been posted on the game's Reddit, but the highlights include the addition of Black Undersuits and Halo Reach inspired player customization. Black Undersuits were described as the parts of a Spartan armor suit that is not "the metal pieces."
Enjoyed this article? Share it!