It's not every day you get to see two companies give each other grief over a situation, but we currently have the rare pleasure of seeing Valve and Apple taking pop-shots at each other over the rejection of an app. Earlier this week, Valve made a very public post on social media about their displeasure with having their Steam Link app rejected from iTunes and iOS. Apple, in turn, fired back with a public email sent out to users.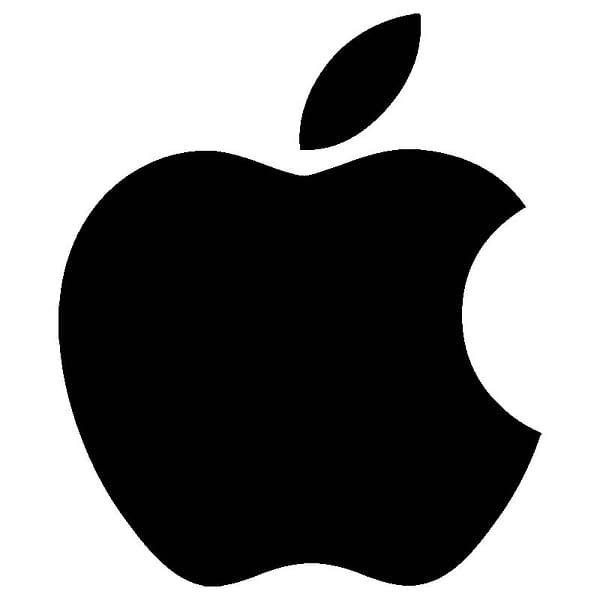 We care deeply about bringing great games to all of our users on the App Store. We would love for Valve's games and services to be on iOS and AppleTV.

Unfortunately, the review team found that Valve's Steam iOS app, as currently submitted, violates a number of guidelines around user generated content, in-app purchases, content codes, etc. We've discussed these issues with Valve and will continue to work with them to help bring the Steam experience to iOS and AppleTV in a way that complies with the store's guidelines.

We put great effort into creating an App Store that provides the very best experience for everyone. We have clear guidelines that all developers must follow in order to ensure the App Store is a safe place for all users and a fair opportunity for all developers.
So while half of this email reads like a boilerplate response, the main focus to take away here is that Apple is willing to work with Valve and not just reject them out of hand. PR 101, kids: Always take the high road. We'll see how things shake out between the two companies in the weeks and months ahead.
Enjoyed this article? Share it!