Some pretty big news from the minds at Arc System Works as the company has announced a brand-new tournament called the ArcRevo World Tour. This tournament will kick off in the fall of 2018 and will include major qualifies across the globe happening at events over the course of the next calendar year, concluding in the fall of 2019.
The stops include tournaments happening in the Las Vegas, Chicago, Texas, Florida, Brussels, London, Tokyo, and more. Basically, at every high-profile gaming tournament in the world, there will be qualifying tournaments and matches to go on to compete in the final in Los Angeles.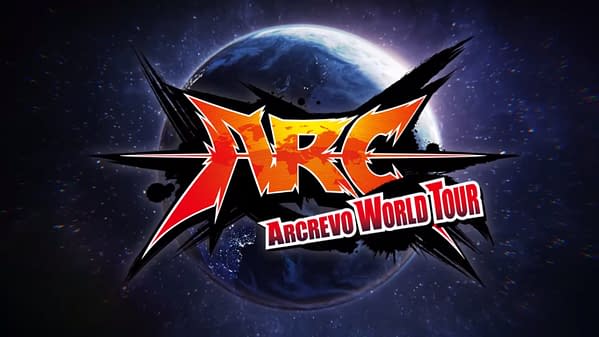 The games that people will be competing in at all of these events are Guilty Gear Xrd Rev 2, BlazBlue Central Fiction, and BlazBlue Cross Tag Battle. Aside from the regular prizes and prestige and honor that comes with those victories, everyone will be playing to make it to the final for $100k in cash and prizes. This is a nice step forward for Arc System Works, as the ArcRevo World Tour will put their titles front and center as some of the most sought-after tournaments on the block and probably bring a lot of competitors out of the woodwork to get a shot at glory.
Enjoyed this article? Share it!