Having a keyboard and mouse hooked up to your console is nothing new, but if the rumors are true, Xbox One users may be getting some custom Razer gear. The story is coming from Windows Central, who claim they've received a few leaked documents from a presentation that the company apparently gave to Microsoft, detailing a new mouse and keyboard setup specifically designed for the Xbox One. According to the report, the Turret and BlackWidow models could be made compatible, including supporting the Razer Chroma software, and that pretty much any mouse could work with the system through a USB connection.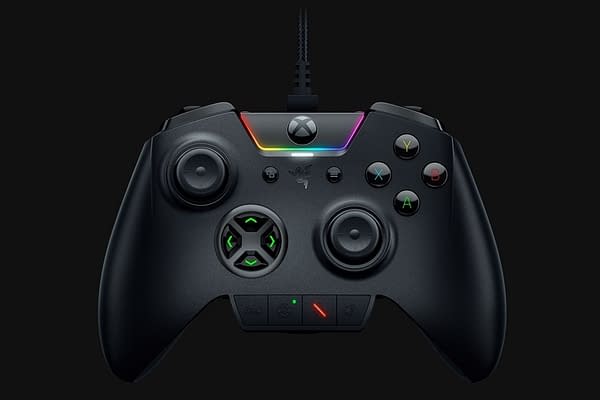 Assuming these reports are accurate for the moment, it would be a great addition to the console if a simple software update could make Razer gear compatible. It would basically be an implemented setting where you would go in and switch between controller or mouse/keyboard so the system knew where to take commands from. But you probably wouldn't get as much customization out of macros than you would hope for unless the game was already designed to take those commands from a PC version. Either way, it sounds like a venture worth pursuing for both sides.
Would you use Razer gear on an Xbox One?
Enjoyed this article? Share it!