Bigben Announces "Farmer's Dynasty" Official Release Date
Bigben Interactive has finally announced today when we'll be seeing their farming game Farmer's Dynasty come to consoles. The game will be released on November 21st, 2019 for PS4 and Xbox One. You'll take on the duties of a farmer just trying to raise the place up from nothing into something special. You can check out the new gameplay trailer as well, which we have for you here.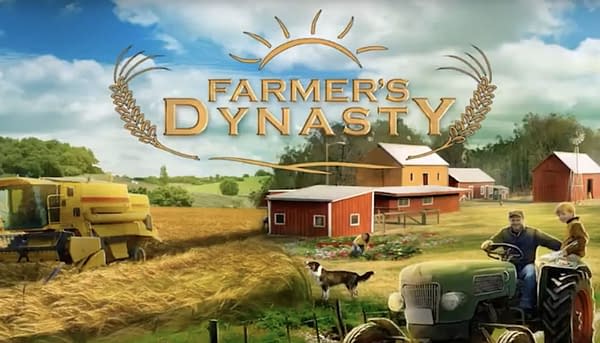 Have you dreamed for years of living in the country? You can with Farmer's Dynasty: get back to nature and become a farmer. Start with simple farming tools and grow quickly from there through deep gameplay: build, repair and harvest. Improve your yield by acquiring new agricultural facilities like greenhouses and silos on your way to becoming one of the top farmers in the village.

The social aspect is a major part of the game. At the end of your working day, take part in village events to unwind and develop your social life. Meet your neighbors and spend time with them. These interactions could lead to a romantic relationship and family life in the countryside.