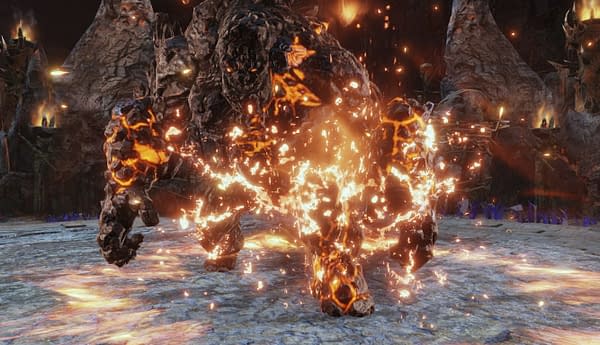 NeoWiz Bless Studio has updated Bless Online to add the new Urdaata War Fortress Dungeon, new cosmetics, and more to the game.
The Urdaata War Fortress is a new level 50 dungeon with a group size of upto 10 players, and can be entered once per week.
Those who deign to enter will have to battle their way past a host of deadly bosses like Corrupted Aelia, Ikichi, and Lava Golem Maglam. For their efforts, players can be rewarded with rings and necklaces with useful effects, Rare or Heroic armor and items, and Enhancement materials.
If the group manages to beat the final boss Karata, all players can receive rings, Legendary weapons, Rare or Heroic armor, Magic, Rare or Heroic spirits, or figures.
Along with the new dungeon, several new cosmetic items have been dropped, including the Winter Sky costume set for 2600 Lumena, and three new leopard print headband hat items for 400 Lumena each.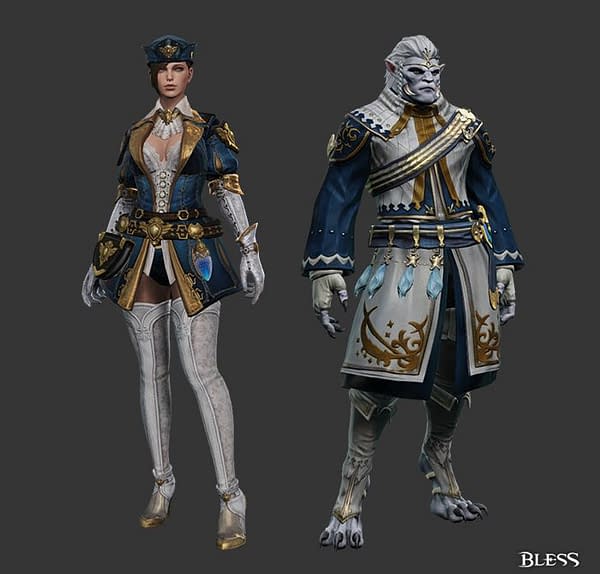 NeoWiz also released information on upcoming game updates:
As we have been working to determine our update cadence and prepare new content and improvements for Bless, we saw that some of the community felt there has been a lull in our communications. Rest assured, more updates are in the pipeline and we are still working hard on improvements and updates for the game!

Additionally, look for a Producer's Letter later next month; it will have some exciting details about the next update we have planned. We've been listening to your feedback and have some changes in the works that we think you'll be excited about.
You can read the full patch notes here.
Enjoyed this article? Share it!