Brittany's 2020 Gaming Resolutions: Just Buy the Thing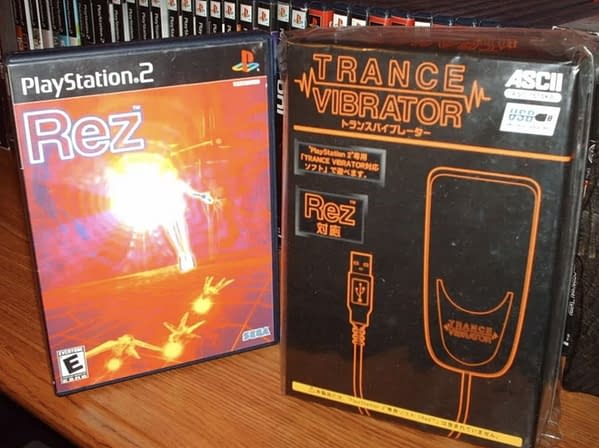 Now that 2020 is finally here, I'm all about making some important changes in my gaming life. I'm going to make this year special in several ways, cut out some old habits, and try plenty of new things. That brings me here: to my 2020 New Year's gaming resolutions. I've been thinking about it, and there are a few things I'd like to address now that it's a new year. Here are some of my 2020 New Year's gaming resolutions.
Just Buy the Thing
I'm a game collector, but I don't buy every single game there is. I'm very particular about what I want to add to my caches of collectibles, consoles, and games. But every so often, I'll come across items that are so rare I'll likely never be able to purchase it easily again. That's what ends up happening to me time and time again. I'll stumble upon something that's pricey, but rare. I won't buy it, because it's expensive, but afterward, the guilt sets in. Did I make the right decision?
Unfortunately, in addition to feeling guilty that I didn't pull the trigger on the purchase, it also happens that the item in question is nowhere to be seen on eBay or my usual haunts online. It's fruitless to look around in local shops. My only option is to wait around to see the item come back around, often for a much higher price tag, when I'll reluctantly buy it so I don't miss out again.
This nearly happened to me when I decided I wanted the special Rez Trance Vibrator package. I found it for a much cheaper price than it's going for on eBay, but at the time I felt it was too much money to part with. From that point on, it was available sporadically years later, but only for nearly $100 for an acceptable version. So when I decided I didn't want to wait anymore to add it to my collection, what did I do? I paid much more than I wanted to for it.
This all ties in to a 2020 gaming resolution for me: If I find something I want that might be a little pricier than I had anticipated, but the chances of me finding it again are low, I'm going to have to go ahead and pull the trigger. It's either that or not get it again at all, or for a ton more money.
So I think the most viable option here is to just buy the thing…and figure out the logistics later. It's the only way I'm going to be able to seek out what I want and need as a collector, after all. And then it's onward to conquer my other resolutions.