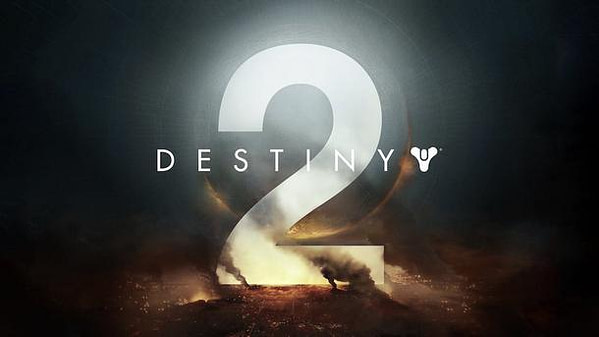 One of the worst things that can happen when you boot up Destiny is that "unable to connect" error. And while connectivity issues have plagued that game in a lot of ways, Bungie are hoping to improve their servers for Destiny 2 so that's no longer an issue.
Destiny's connectivity problems are thought to arise from Bungie's decentralized servers that shunt some hosting duties off to one player's console as "host." Destiny wasn't the only game to do so, but it was the most plagued by that issue thanks to all the joys of current-gen gaming. Since the game moves hosting duties to a player, if the host player has a bad connection, you can end up with laggy boss fights, imbalanced PvP matches, and my favorite, the "unable to connect" error message. Or you just get kick back to orbit like a bunch of punks.
According to Kotaku, Bungie plans to move to a more centralized server setup to help cut down on connection issues.
In Destiny 2's weekly update, Bungie addressed why they won't have dedicated hosting servers, saying:
"Every activity in Destiny 2 is hosted by one of our servers. That means you will never again suffer a host migration during your Raid attempt or Trials match. This differs from Destiny 1, where these hosting duties were performed by player consoles and only script and mission logic ran in the data center. To understand the foundation on which we're building, check out this Destiny 1 presentation from GDC. Using the terms from this talk, in Destiny 2, both the Mission Host and Physics Host will run in our data centers."
But somehow all that is different from having dedicated servers, mostly because of an issue with semantics. Bungie doesn't like the term because "in the gaming community, "dedicated servers" refers to pure client-server networking models. Destiny 2 uses a hybrid of client-server and peer-to-peer technology, just like Destiny 1.
So this new setup is a half-measure. Sounds to me like Bungie are clinging to an outdated system that just doesn't work anymore. Because Bungie has been doing this player-hosting thing since the good old days of Halo. And we all remember how that went.