Call Of Duty Developer Infinity Ward Moves To Ban Racist Content
Amid the civil unrest and the global call to bring a swift end to racism, Call of Duty developer Infinity Ward is working to begin eliminating racist content from Call of Duty: Modern Warfare. The company took to its official Twitter account to share its new ideology regarding racist content and how it will begin looking for it to target and remove the content from its servers by way of filters and other in-game changes.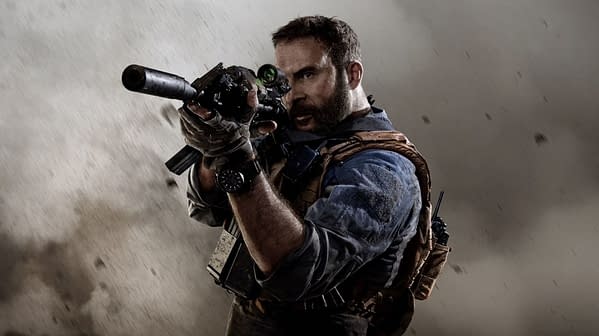 "There is no place for racist content in our game," the tweet began. "This is an effort we began with launch and we need to do a better job. We're issuing thousands of daily bans of racist and hate-oriented names. But we know we have to do more – and we are." The post then detailed the moves the developer is making to curb this kind of content, including the following:
Adding additional resources to monitor and ID racist content
Adding additional in-game reporting systems to increase the number of bans by hour
Adding filters and greater restrictions on name changes
Evaluating in-game improvements to make it easier to report offenses
Increasing permanent bans to root out repeat offenders
Finally, the tweet apologized and thanked players for their help. It's unclear what type of systems will be in place to make sure these new edicts are carried out, but it's a good step forward to try to police this type of content in the future for a better, less toxic Call of Duty community. It can definitely happen if we want it to. Really. We've all got to do our part if we want to make a difference in the world, and not actually making any racist content and putting it online for many of the racist players of the world is a really great start.