"Carrion" Announced For Xbox One In 2020 At XO19
Another game announcement today made prior to XO19 happening in London, as Carrion will be headed to the Xbox One in 2020. Phobia Game Studio and Devolver Digital dropped the news today along with a short trailer to mark the occasion. We haven't really heard or seen much from the game since it was announced during E3, but it looks spectacular to us as you play a slithering virus trying to break out of its containment and onto the world. Enjoy the trailer as we wait to see if it will be playable at XO19.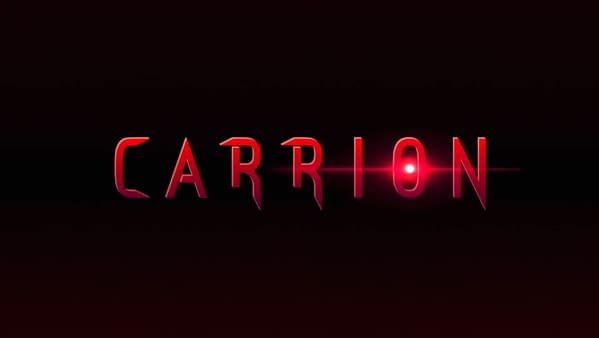 Carrion is a reverse horror game in which you assume the role of an amorphous creature of unknown origin. Stalk and consume those that imprisoned you to spread fear and panic throughout the facility. Grow and evolve as you tear down this prison and acquire more and more devastating abilities on the path to retribution. It's so gross, y'all.