October is our favorite time of year because it usually produces some amazing video game releases across the board. And this month is really no different. Check out the complete list of games below, choose your favorites wisely, and as always; have fun!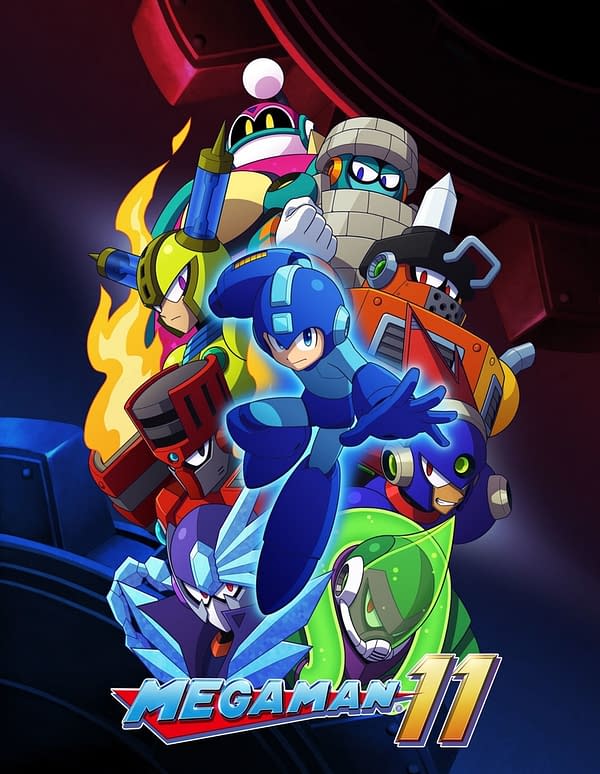 October 2nd
Assassin's Creed Odyssey [All Special Editions] (PC, PS4, XB1)
Astro Bot Rescue Mission [VR] (PS4)
Fist of the North Star: Lost Paradise (PS4)
Forza Horizon 4 (PC, XB1)
Mega Man 11 (PC, PS4, Switch, XB1)
Pato Box (Vita)
Racket Fury: Table Tennis [VR] (PS4)
Valthirian Arc: Hero School Story (PS4, Switch)
October 3rd
Gnomes Garden (XB1)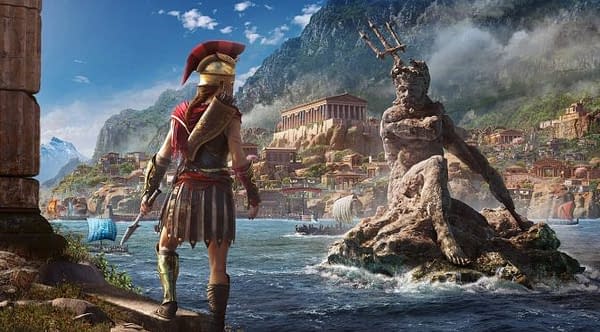 October 4th
Animated Jigsaws: Japanese Women (Switch)
Freaky Awesome (PS4)
Frutakia 2 (Switch)
Hot Gimmick Cosplay-jong (Switch)
Jettomero: Hero of the Universe (Switch)
Johnny Turbo's Arcade: Heavy Burger (Switch)
Kemono Friends Picross (Switch)
Party Crashers (PS4, Switch)
Revenant Dogma (Switch)
Six Sides of the World (Switch)
Soulblight (Switch)
Splash Blast Panic (Switch)
The Midnight Sanctuary (PS4, Switch)
Trouserheart (Switch)
Vertical Drop Heroes HD (Switch)
oOo: Ascension (Switch)
October 5th
Assassin's Creed Odyssey (PC, PS4, XB1)
Super Mario Party (Switch)
WWE 2K19 [Collector/Deluxe] (PS4, XB1)
Enjoyed this article? Share it!