Magic: The Gathering is releasing their 82nd expansion set, Throne of Eldraine, in the course of a couple of weeks from now. With the general release, Wizards of the Coast will be releasing a set of four decks geared especially for the Brawl format.
Now, I'm not someone who that release is 100% marketed towards, and as such, I won't be building any Brawl decks unless something happens to both Commander and Oathbreaker (an unaffiliated format made by the nice folks over at the WeirdCards). However, I am more than happy to convert all of the Brawl decks into decks usable within Commander. That's what you're here for, right?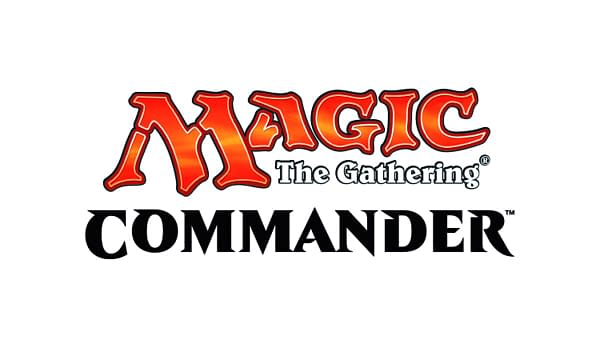 So, for this deck tech, as the title suggests I will be making a deck based around Chulane, Teller of Tales, the face commander of one of the four new Brawl preconstructed decks. This deck follows in the footsteps of my Kenrith, the Returned King deck tech which was done last Thursday. I'm not apt to rehash the exact nature of the Brawl deck itself, as it's made with a Standard-legal card pool in mind, so a lot of the cards in the deck (most of them, really!) will be from elsewhere. Additionally, the deck is going to be geared to have the best options available for use. There are some changes that can be made to fit a smaller budget, and that will be elaborated on later. But for now, let's get into it!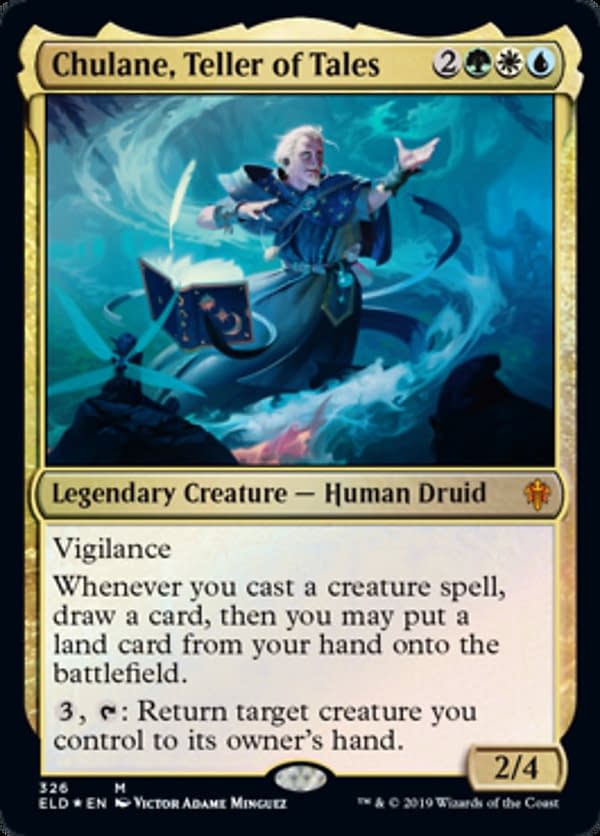 The full deck list as explained below is here.
I wanted to see how similar all of the commanders within this release were to existing commanders. So, I made some stark comparisons when deliberating on the shell of decks like Chulane, Korvold, and others. For Chulane, I decided upon taking a shell of a deck based on Roon of the Hidden Realm and so that's what I did! The deck is oddly similar in functionality so I did stock up on creatures with enter-the-battlefield effects and cards which capitalized on that similarly.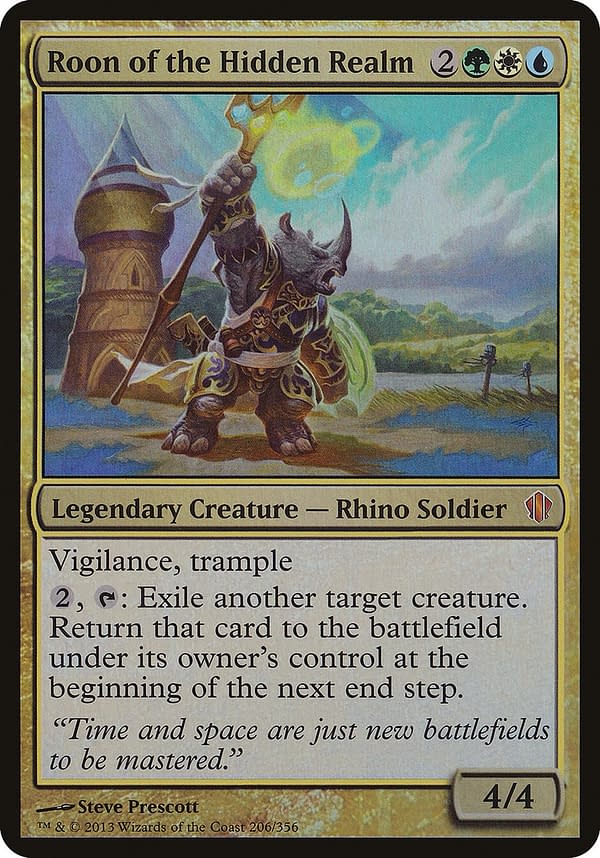 Notable Inclusions
Many cards in this deck have abilities which trigger when they enter play. For example, Bruatlizer Exarch is in here to act as a creatures-only Worldly Tutor. Eternal Witness ensures you get things back from your graveyard to cast again. Shrieking Drake is great because they return your creatures back to your hand to reuse.
And then, there's Palinchron. Oh, lovely Palinchron! It is a combo piece which, when combined with Panharmonicon or Deadeye Navigator, gives you infinite amounts of mana, providing you with all of the necessary resources to cast anything in your deck. With Chulane, you also can draw up to all of the cards within said deck, so your possibilities are practically endless.
In addition to Shrieking Drake, another key card that allows you to bounce creatures from play and back to your hand is Cloudstone Curio, which has been known for having more than the lion's share of degenerate interactions with many different cards.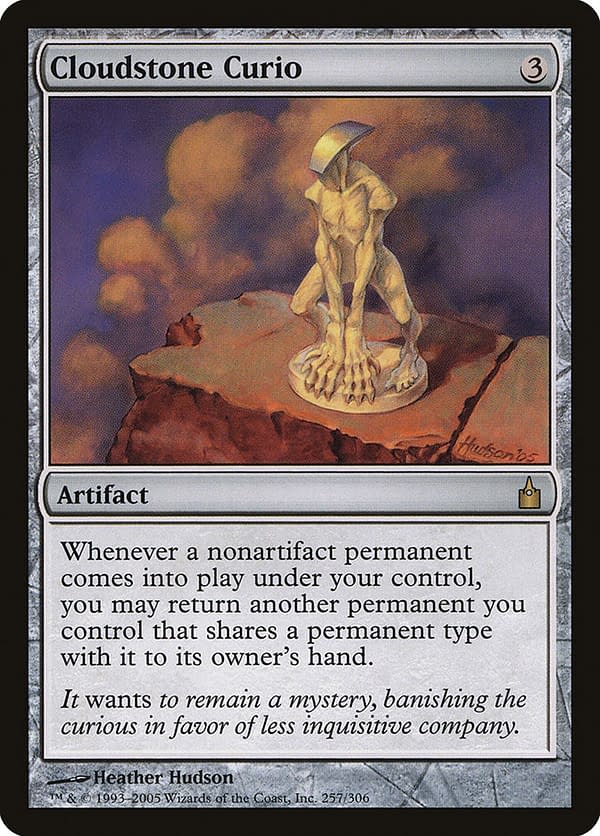 If you want to simply end a typical game, casting Craterhoof Behemoth is a great way to do so. And hey, look, it's also got an enters-the-battlefield ability (the very one that does just that!). But why stop there? Add in Avenger of Zendikar (perhaps by way of an entwined cast of Tooth and Nail) to make a huge, nigh-unstoppable army of creatures to attack with.
In order to make sure your cards enter play unfettered, cards like Leyline of Lifeforce and Gaea's Herald are pivotal in a lot of different playgroups. Archetype of Endurance ensures that when they hit the battlefield they mostly stick around as well.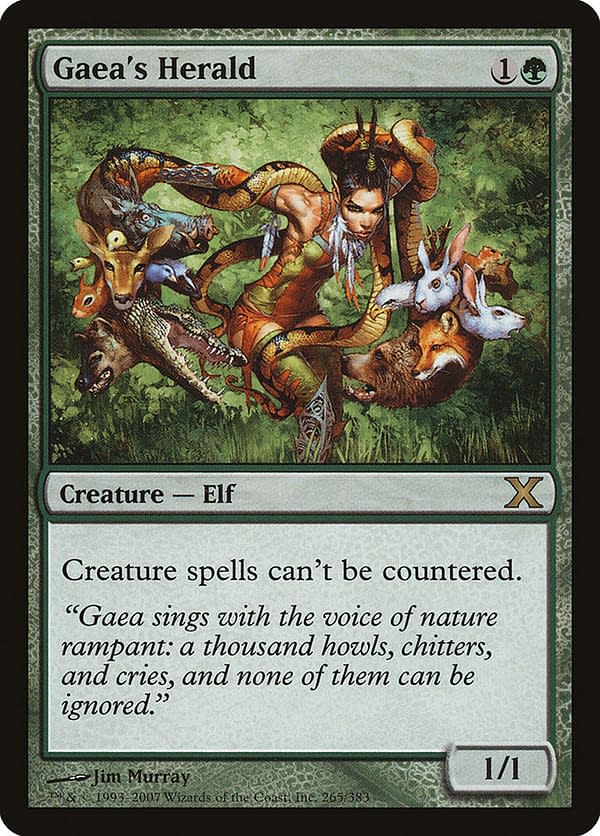 Budget Considerations and Conclusion
Overall, it's clear that this decklist is overpriced in that the original dual lands are in there as well as shocklands, Gaea's Cradle, and many other big-name cards. In these cases, if the aforementioned cards are too expensive, consider replacing the original duals with basics, the Cradle with Growing Rites of Itlimoc, and other such budgetary shifts. Commander decks are generally pricey but hopefully, there are cards that fill similar niches to the cards with many dollar signs attached to them.
All in all, this deck is powerful in theory. I still have not gotten a chance to playtest it but it is all-too-clear that it is strong. If you have other ideas on how to make this deck run smoother, please feel free to let me know in the comments!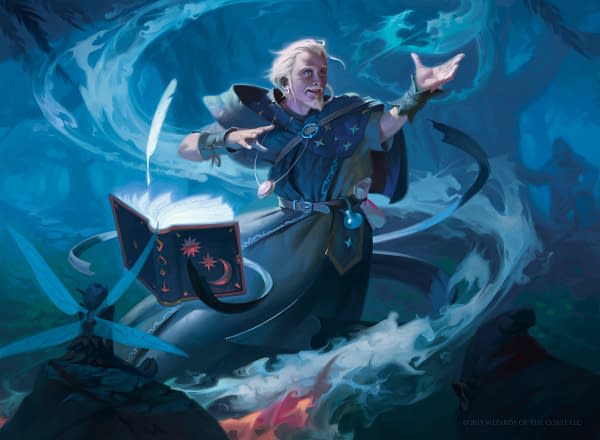 Throne of Eldraine releases on October 4th, with prerelease events occurring between September 27th and September 29th. The set also releases for Magic: The Gathering: Arena on September 26th.
Enjoyed this article? Share it!