Posted in: Games, Indie Games, PAX West, Video Games | Tagged: PAX West, PAX West 2019, SkyBox Labs, stela
---
Cinematic Platformer "Stela" Shows Off New Environments at PAX West
Skybox Labs' Stela is a cinematic platformer about a young woman who witnesses the final days of a mysterious ancient world. So, you know, it's a very low-stakes game. The game will launch on Xbox One later this year, and we're pretty excited for it, to be honest. This has been one of our indie highlights from previous Xbox events, so seeing the game evolve is an absolute bonus.
After all, Stela is a very, very gorgeous game with simple controls and minimal dialogue. But that's the kind of thing that really makes the experience powerful, because you get to fill in the story based on the things you see and do. It's a story told by absence.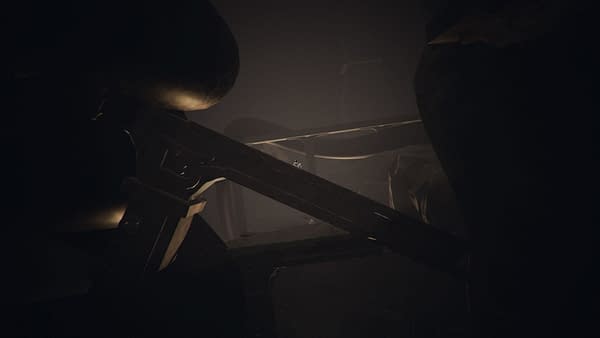 To go along with the PAX West demo, Skybox released a new trailer for Stela that features several new environments including:
The Temple Dungeons, an underground labyrinth filled with dangerous traps
The Caverns, home of a mysterious ancient monster finally awakened
The Monastery, a monumental building sitting atop a mountain once home to those who sought to save the world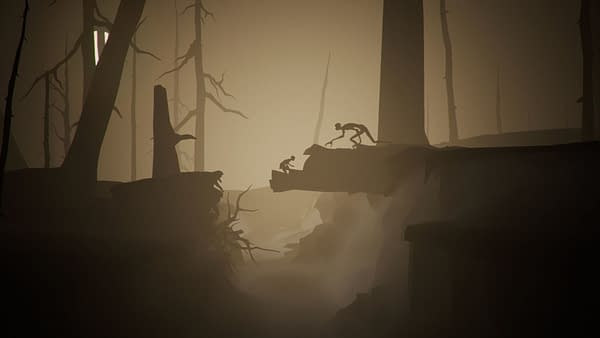 The demo build of the game for PAX West takes place in a later stage of the game from the GDC demo, and is largely a stealth level. The gameplay in the PAX demo required less puzzle solving and far more patience. The demo level plays with your perception of space by being essentially monotone and appearing flat. But the level is absolutely three-dimensional and you need to use that to your advantage. Or get hideously murdered. It's the kind of brutal reality that makes Stela so challenging, as there is no margin for error.
You can check out the PAX trailer below.
---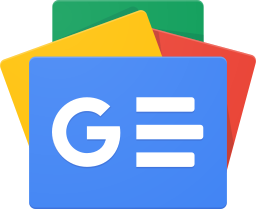 Stay up-to-date and support the site by following Bleeding Cool on Google News today!