Cities: Skylines is now a TeacherGaming Partner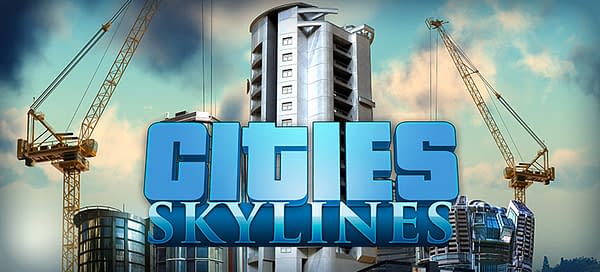 Paradox Interactive announced a partnership with TeacherGaming today in order to launch an educational version of Cities: Skylines. The new teaching tool version of the city builder is available for schools world wide through the TeacherGaming.com storefront and as part of the company's game-based learning subscription service, which offers K-12 lesson plans and learning analytics.
The educational version of Cities: Skylines includes eight custom-made lesson scenarios, touching upon topics from sustainable city planning to active citizenship and the Human Development Index. Along with lesson plans and student progress tracking, the game also includes in-game tutorials customized for the classroom environment.
Honestly, the thought of bringing Cities: Skylines to classrooms to teach kids about sudtainible city planning is a littlr bit genius. Paradox has a major focus on education,what with all the historical strategy games they make, so its no surprise they figured out ways to do the same with a city builder.
"Transitioning our games into teaching tools that make learning fun and interactive is something near and dear to our hearts at Paradox," said Shams Jorjani, VP of Business Development at Paradox Interactive. "We chose TeacherGaming to help structure our games for the classroom, because this is a new field for us and they have the right experience and knowledge to do it right."
"Paradox Interactive titles turn niche topics like civics and serious history into unexpectedly entertaining experiences that educators will fall head over heels for," said Santeri Koivisto, TeacherGaming CEO. "Committing to such an unconventional portfolio means Paradox is combating prejudices about the very nature of video games, and that's also what we have been out to do for the past six years. In that sense, and many others, this partnership is a perfect fit."