Recent speculation caused by a response to a user who contacted PlayStation Support appears to indicate that The Last of Us Part II may very well have been banned in Middle Eastern countries. Sony has not issued an official response on the matter, but given a PlayStation Support update, it seems probable that this could be the case.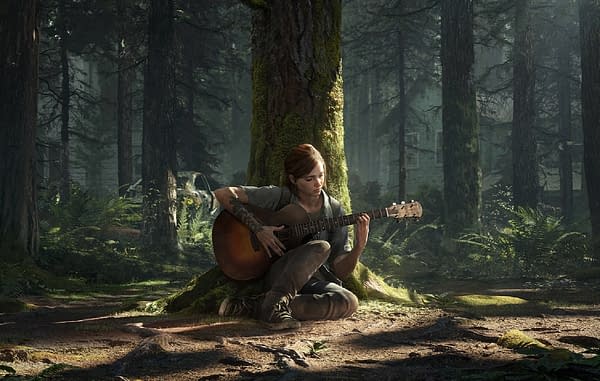 It's important not to jump to conclusions here, but apparently users in Saudi Arabia and the United Arab Emirates can see the game in the PlayStation Store, and the official theme and avatars are available to purchase. However, it looks like the actual game is not available. When one Redditor asked Sony why that was and that they could not preorder the game, they received a telling response from PlayStation Support.
"If any game does not exist in any Store region it means that the game is banned by the competent authorities of the country and we can not do anything regarding that," read the response. However, PlayStation Support is not the be-all and end-all when it comes to information regarding this type of thing. Like all customer service outfits, this could have been a fluke of a response from a particular agent.
Of course, Saudi Arabia has banned games with sexual content and nudity from the country in the past, as such the United Arab Emirates. It's not out of the realm of possibility that this could be the case. Still, whatever the case may be, Sony has not indicated any sort of ruling one way or another as far as this decision goes. We'll have to wait and see what Sony has to say about the situation as we inch closer to the game's release.
The Last of Us Part II is set to debut on June 19 on PlayStation 4.
Enjoyed this article? Share it!