"Days Gone" is Adding "Death Stranding" Crossover Content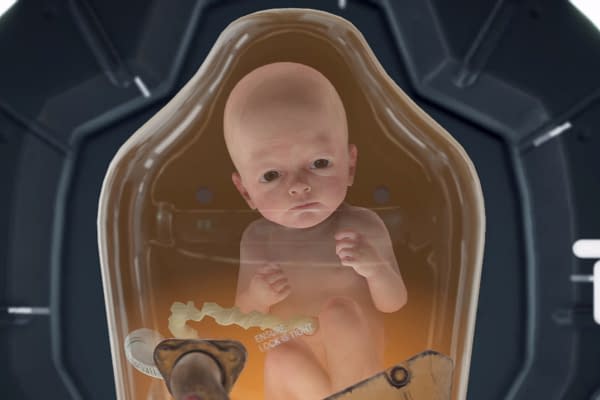 With Death Stranding now out in the wild, Sony Interactive Entertainment is going into full crossover mode. Bend Studio's Days Gone is getting into the spirit of Death Stranding and adding some fun items that players can use in-game.
The open world survival game Days Gone is adding some fun Death Stranding bike tanks, frame paint, decals, and more with patch 1.6. One such free cosmetic includes a BB inside of a tank, which you can pretend is an actual BB Pod and not some random baby in some amber liquid since the death stranding hasn't occurred in the world of Bend Studio.
These aren't just random additions. Days Gone is getting this content because Bend Studio had previously helped contribute to Death Stranding in addition to Guerrilla Games.
What would really be cool is if i returned the favor with some fun Days Gone items, or even some cool Killzone nods given the cross-pollination between studios. As it is, it's interesting to see cool add-ons like this so early in Death Stranding's life cycle. It remains to be seen what other kind of cool goodies we might see in other Sony titles throughout the next few months. But if it involves motorcycles, we basically owe it to Norman Reedus to make it happen.
With that said, let us know how you're liking Death Stranding when you've had a chance to try it out!