Diablo IV Is Offering Special Trophy For First 1,000 Hardcore Players
Do you feel like you might be the greatest Diablo IV of all time? There's a chance for you to prove it and be immortalized in the game.
---
Blizzard Entertainment is offering up a special achievement for Diablo IV players who think they're hardcore enough to beat the game's hardest mode. If you think you're one of the greatest Diablo players to ever live, the devs have one of the biggest challenges for you when the latest game comes out. They are challenging people to be one of the first 1,000 players skilled enough to show they've reached Level 100 on Hardcore Mode. If you don't know what Hardcore Mode is for you in the game, the shorthand is that it's a perma-death scenario. You start your character from scratch with nothing, building up everything you have over time with no bonuses. And when you die, that character is dead for good. You can't bring yourself back to life where you died, and you cannot start over. You have to make a brand-new character from scratch.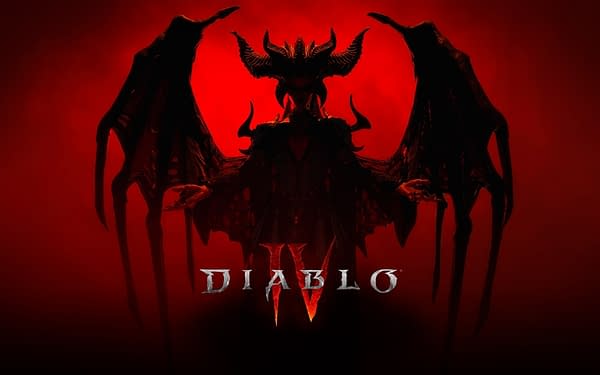 Sounds insane, right? Well, that's the point. It's a mode that challenges you with the very real idea that your character only has one life to live while fighting some of the greatest monsters Hell has to offer. But in this particular case, if you happen to be good enough, you'll be rewarded with immortality. (To a degree.) The first 1,000 players who manage to make it to Level 100 in Diablo IV Hardcore Mode will have a chance to have their username immortalized into a statue of Lilith within the game. In order to make this happen, first, you have to reach Level 100. Second, you then have to submit proof of victory with a screenshot via Twitter, with your BattleNet ID, and the hashtag #Diablo4Hardcore. You'll be able to begin the challenge early on June 1st as submissions close on June 4th. You can read more about the contest on their website, and we wish you all the best of luck.
---
---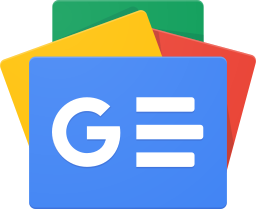 Stay up-to-date and support the site by following Bleeding Cool on Google News today!