The Slovakia-based developer Eastworks Studios has announced this week their upcoming narrative-driven tactical RPG Gray Zone is headed to Early Access. The company revealed the details on the game's Steam page, revealing the somewhat release will be made available in Q1 2020. However, they project that the game's completion will take much longer. They state the reasoning why as, "With our current team size it takes us about a year to make a new chapter. At that pace, a conservative estimate would put the game's completion date at Q4 2023." In any case, they also released a trailer to spark your interest, which we have for you below, along with a proper description of the game.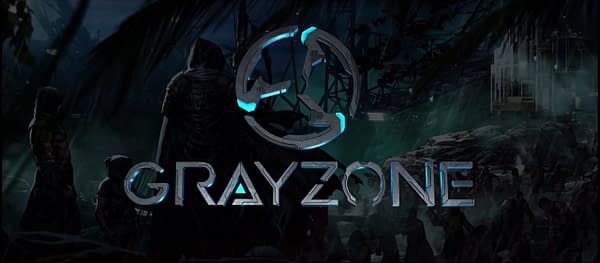 Travel many years into the future and embark on the great adventure of Valern, a slave in the hands of a corrupt government who's destined for great things. Explore colonized planets of our galaxy, worlds rich in animals, creatures and characters. Help Valern face his foes who stand between him and the truth. Both in-game and cutscene dialogs are fully voiced in English.

In Gray Zone you command your heroes and other friendly units to avoid or defeat the enemy, to complete story objectives, mandatory or optional. You build fire teams, use machines, vehicles and weapons, collect and distribute items. Your goal is to choose the right combat strategy to minimize your losses whilst achieving a result. The game allows you to freeze time in "tactic mode", which gives you unlimited time to re-think your strategy and issue different orders to multiple units at one moment.
Enjoyed this article? Share it!