Epic Games Pulls YouTube Ads After Child Exploitation Activity on YouTube
Epic Games has yanked their ads from YouTube following the discovery of a softcore child pornography ring was discovered on the platform. The news broke on The Verge, after Epic revealed they were tipped off to the ring and immediately had pulled their pre-roll ads from the video platform, as well as reached out to Google and YouTube demanding to know what they intend to remedy the situation. According to the report, certain videos have been loaded to YouTube disguised as other videos, such as women showing off different bathing suits they have purchased. However, in the description, there is a timestamp link leading to a section of the video with the illicit material. So far, YouTube has only had one comment issued on the matter.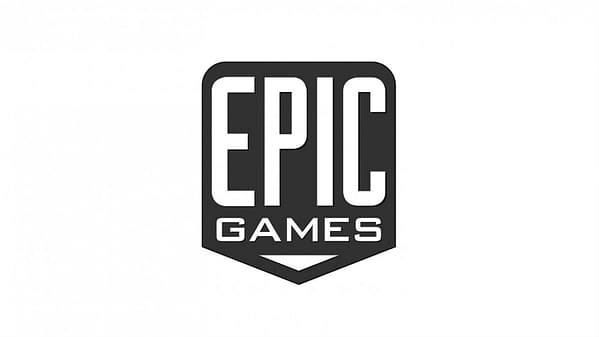 "Any content — including comments — that endangers minors is abhorrent and we have clear policies prohibiting this on YouTube," the spokesperson said. "There's more to be done, and we continue to work to improve and catch abuse more quickly."
It doesn't appear that Epic Games will be putting their ads back on the platform anytime soon, as we're sure they're not satisfied with that kind of response either. But it does show another dark layer to YouTube that people are largely unaware of. How YouTube plans to combat that kind of content is yet to be seen.