ESL One Hamburg will Feature Six Days of Dota 2 Competition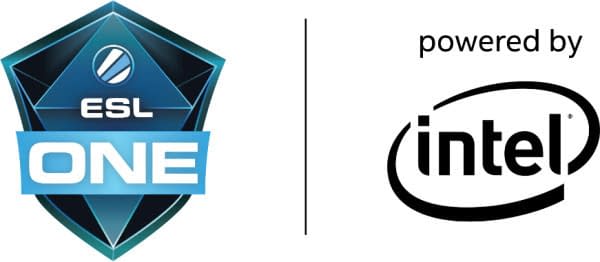 ESL and Intel are combining to bring the ESL One Hamburg tournament to life, which will have sixteen Dota 2 teams compete across six days in the Barclaycard Arena from October 26-28. After last year's successful ESL One competition, this second year up the stakes with a longer competition including group stages and playoffs, with twice the number of teams.
In addition to the Dota 2 tournament, the event will have some side activities to keep you occupied between matches, with signing sessions with pro players and a cosplay contest.
"We are looking forward to bringing ESL One back to Hamburg after such a successful debut of our flagship event series last year," said Ulrich Schulze, Senior Vice President of Product at ESL. "This year ESL One Hamburg is going to be even bigger and better, as we are expanding both: tournament days being held in the arena and the number of participating teams."
Last year, the Barclaycard Arena welcomed over 10,000 fans on each of the two main event days to ESL One Hamburg, the first Major of the 2017/2018 competitive season. Over the course of four tournament days 38.5 million social media impressions have been generated by more than 8 million users, marking a 50% increase compared to last year's ESL One which was held in Frankfurt. The Hamburg 2017 tourney saw a 250% growth in unique viewers compared to ESL One Frankfurt 2016. After some competitive matchups, it was Team Virtus.pro who was able to beat Team Secret 2-0 in the grand final, and winning their very first championship title. So Intel and the ESL are expecting the Hamburg 2018 tournament to continue to grow the Dota 2 eSports scene with even more competition for viewers to watch.
Ticket sales for ESL One Hamburg 2018 start on Monday, May 7 at 3pm CEST and will range in price from 39€ EUR for weekend tickets up to 299€ EUR for premium tickets. Further information on each of the available ticket types can be found here.