EverQuest 2 Launches Lore & Legend Server – Kael Drakkel
Darkpaw Games has launched a new server for EverQuest 2 players as you can get involved with Lore & Legend Server – Kael Drakkel. For old-=school fans of the game, this will be a fun throwback for them as this evergreen story-mode server will allow players to run through the first seven expansions of the game. It will give newer players a chance to trek through the world of Norrath with the appropriate skills and gear while still being able to access all of the game's content.
First and foremost, the content is open to all players regardless of skill level, as you will begin your journey on Kael Drakkel at level 90 with a complimentary set of full gear which you'll need to traverse the land. As you make your way around, you will have a chance to explore all of the previous game content, completed with an auto-scaling system that will keep you at the appropriate level for every area you venture to. This was designed in part to give everyone a chance to group up with players of multiple skill levels and experience the same thing together without there being leveling issues. Which will make it easier to hit raids, take on new quests, and hit up several regions throughout Norrath.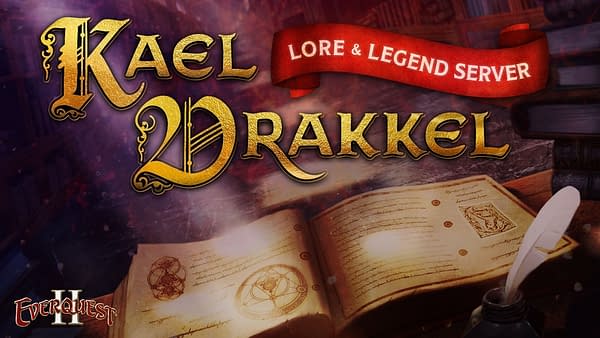 Everyone who takes this on will start at Level 90, which will give you the ability to take on all of the content up to Destiny of Velious. You'll also be given 300 alternative advancement points with the new expansion cap at the start. When you travel from spot to spot, the game will apply an auto-scaling system to put you at the right level for that area. That way you're not too far over to make it a breeze and not too far under to make it tougher than it needs to be.
The EverQuest 2 team went to painstaking measures to make this experience more enriched, so along with the standard array of goals, you'll have over 1,800 achievements that you can unlock throughout the game, each one giving you a certain amount of points based on what you managed to accomplish. And those points will be going toward a leaderboard for everyone to view so you can see who has been on top of their game. If that's not what you're interested in, there's a ton of treasure and loot in the game to go snag which includes new weapons and armor that are exclusive to this server alone. You can check out more about the expansion in the video below.