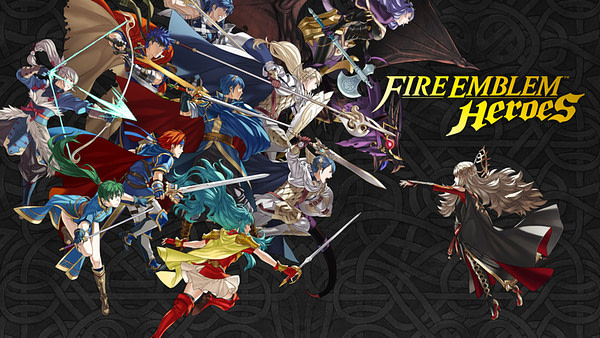 Nintendo's long running Fire Emblem series has made its way to mobile devices today.  Fire Emblem Heroes will be the first attempt at porting Fire Emblem to mobile devices. Heroes is available now on iOS and Android devices. So if you've always wondered where Super Smash Bros got Marth, Robin, and Lucina from this may be a good time to drop in and see what Fire Emblem Heroes has to offer.
"This is your adventure — a Fire Emblem that's like nothing you've seen before!" said Nintendo in a press release earlier this week.
Fire Emblem will be getting four new games by 2018 and since we know Nintendo is undergoing a major push into the mobile games sector, there will likely be more in the series to hit mobile platforms. So this is likely just the start.