Nintendo has a brand new tactical RPG coming out for the Nintendo Switch. Get ready for Fire Emblem: Three Houses!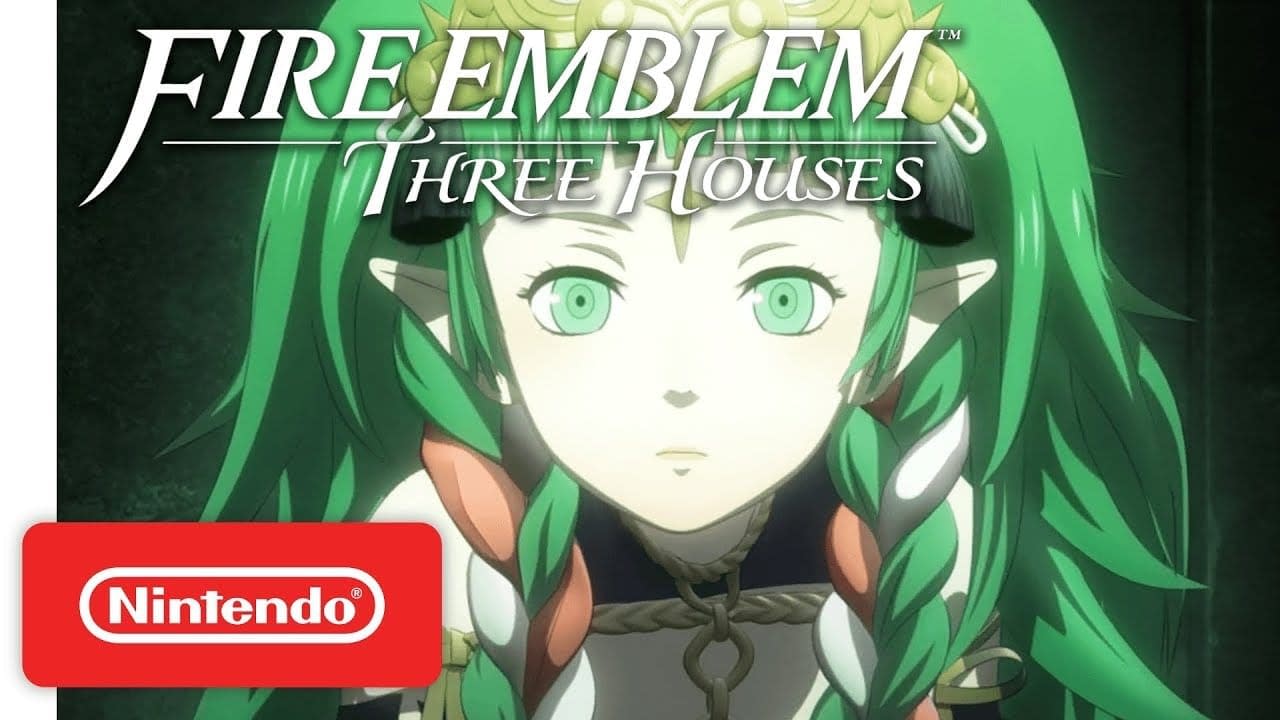 Choose your house…and your destiny.

War is coming to the continent of Fódlan. Here, order is maintained by the Church of Seiros, which hosts the prestigious Officer's Academy within its headquarters. You are invited to teach one of its three mighty houses, each comprised of students brimming with personality and represented by a royal from one of three territories. As their professor, you must lead your students in their academic lives and in turn-based, tactical RPG battles wrought with strategic, new twists to overcome. Which house, and which path, will you choose?
Fire Emblem: Three Houses will be available on July 26th, 2019!
The Black Eagles. The Blue Lions. The Golden Deer. Three noble houses that are part of the Officer's Academy, an elite facility that trains students in the ways of weapons, magic and special skills. As a professor, the player must choose one of these houses to lead its students in grid-based battles with life-or-death stakes. Each house is comprised of many different students to meet and train, each with her or his own personality and skills. These students can interact with each other at the academy, strengthening their bonds and supporting each other on the battlefield.
Enjoyed this article? Share it!