"Gideon of the Trials" Deck Tech – "Magic: The Gathering"
Magic: The Gathering is full of characters each with different story arcs. Often times, we as players and consumers of the Magic storyline will see characters with multiple different cards meant to represent their continuing character development. It's quite a sight to see someone petulant like Chandra Nalaar become responsible and focused on her goals and methodology, for example. This change in characterization can be seen in Chandra, Torch of Defiance, whose card we covered yesterday (November 5th, for Guy Fawkes Day!) as an Oathbreaker deck tech article.
With this having been said, it's time yet again for another Oathbreaker deck tech, courtesy of Bleeding Cool! Today, we will be focusing on Gideon. Which Gideon? All of the Gideons. However, as we are looking to condense this "Gideon-tribal" article into the space of one deck, the Oathbreaker we are using to pilot this deck will be Gideon of the Trials.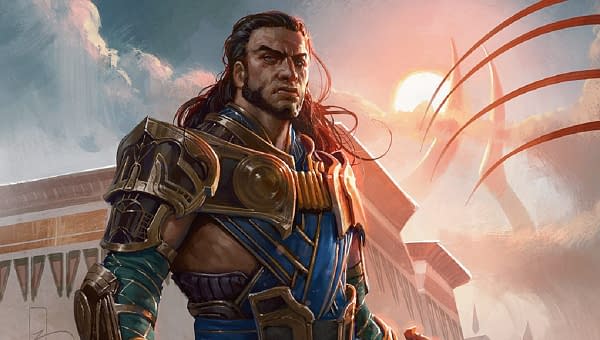 For this decklist, we want to make a point to emphasize the glut of Planeswalkers, especially those named Gideon. We need the means to get to them because without them we may very well lose the game. Gideon of the Trials is potent especially because of his second zero-cost ability, which gives us the emblem vital to our strategy. It says that as long as we control at least one Gideon Planeswalker card, we cannot lose the game (nor can our opponents win).
So, with this in mind, our Signature Spell is meant to grab any iteration of Gideon from our deck. The card? Ignite the Beacon.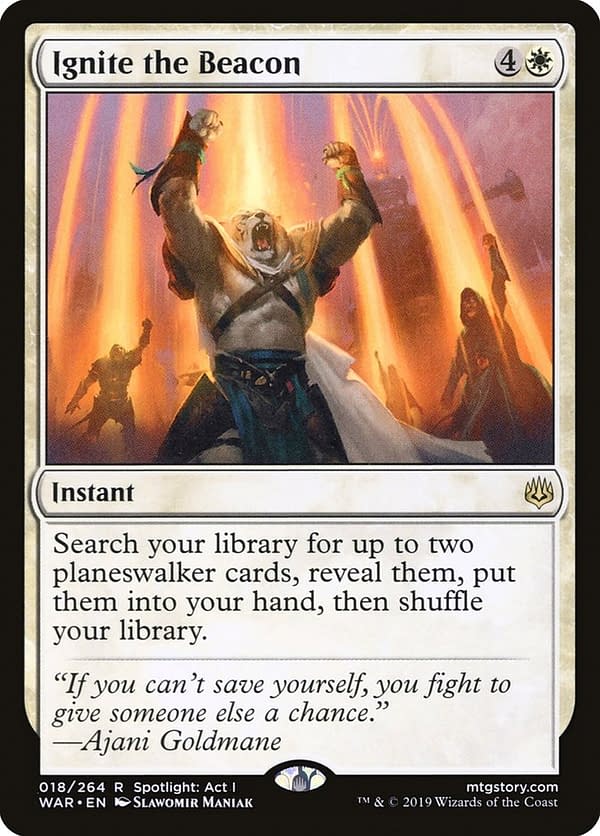 The deck in full, as we discuss in this article, can be found here.
Notable Inclusions
Ajani Steadfast – Wait, isn't this Gideon tribal? Well, yes it is, but we want this Planeswalker for his emblem which prevents all but one damage per source opposing you or your planeswalkers. This is amazing in here as it slows the opposing roll to a grinding near-halt.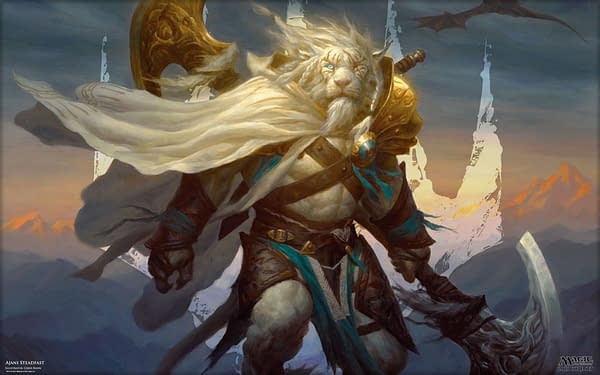 Arena Rector – Arena Rector, like its enchantment-grabbing predecessor before it (Academy Rector), will fetch you a Planeswalker upon her death. This is strong as long as you can pull off a means to lose the Rector. This deck thrives on keeping things alive, so it's hard to vouch for an easy way to kill the Rector by yourself here.
Djeru, With Eyes Open – Like Arena Rector, Djeru fetches Planeswalkers, but to hand. It's still a great inclusion because it will slow any opposing damage to your Planeswalkers by one. This gets better with Ajani Steadfast's emblem because of course it does.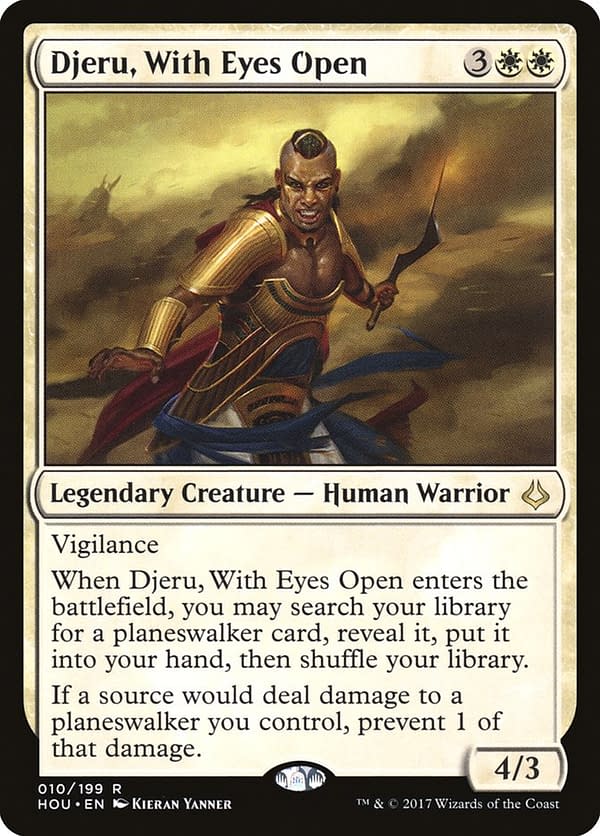 "Hatebears" – Hushbringer, Imposing Sovereign, Grand Abolisher, and others mean to further impede the game for your opponents. This is valid in so many ways. If there was a more utilitarian way to grab them from the deck than just by drawing them, this deck would be the most ridiculous thing.
In Conclusion
To be frank with you, I have very little experience with white as a color, especially without other colors in conjunction, which makes my own assessment of this deck troublesome. I also haven't gotten to test it, but the mana curve looks pretty good honestly. The curve does peak at four mana, after which it drops significantly. However, that should be enough to afford you the win.
What do you think? Is "Oops, All Gideons" a strong Oathbreaker archetype for Magic: The Gathering? Am I a loony for making this decklist? Let us know!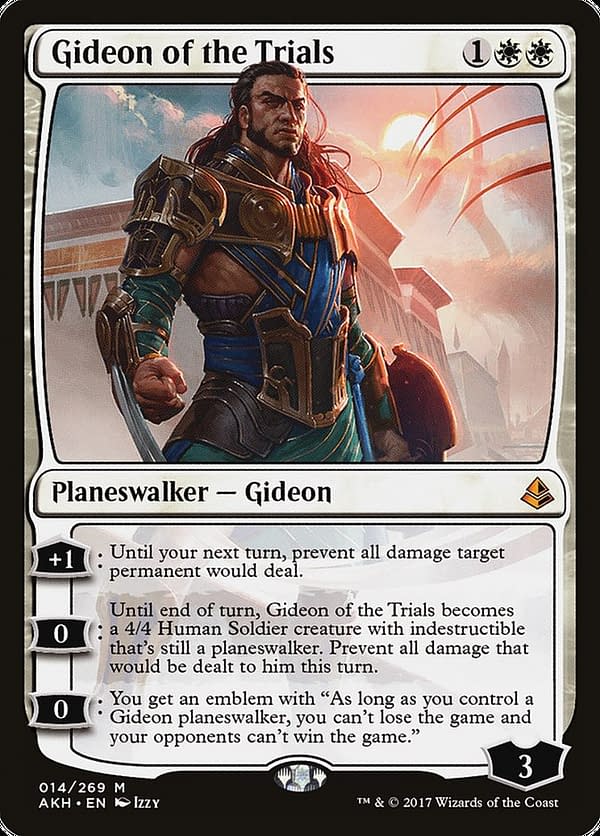 ---
---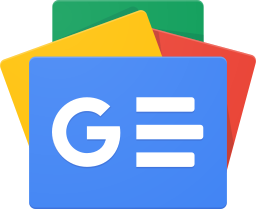 Stay up-to-date and support the site by following Bleeding Cool on Google News today!