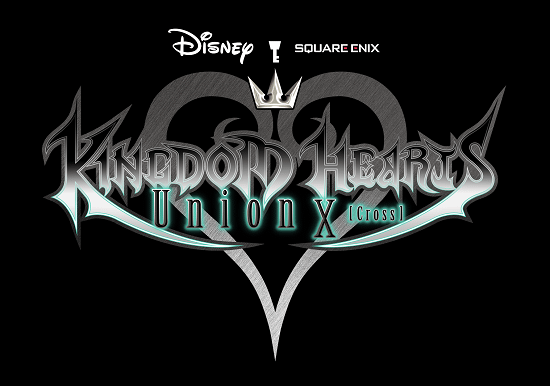 Because it's just not a Kingdom Hearts game if the name isn't near unpronounceable. Clearly Kingdom Hearts Unchained X was just simply too easy. The mobile RPG set in the the Kingdom Hearts universe is getting a free update next month which will unveil a new "Union Cross" multiplayer mode alongside more ways to customize your avatar.
In Kingdom Hearts Union X[Cross], players can join teams of up to six party members – or through player matchmaking – to fight hordes of Heartless and some bosses. They'll also be able to take on quests of increasing difficulty as well as new unique missions. The game will come with emotes and text bubbles to allow players to better coordinate their keyblade barrage.
Also included in the update will be the new "Theater Mode" which allows players to rewatch cutscenes. All in all, the game's getting updates that make it more of a hybrid MMO style RPG, which is pretty sick for a mobile title. If I know anything about Square Enix's emotes and text features (and I should), the new update will definitely help with the multiplayer mode. Too bad you can't have voice chat on it.
Fans can pre-register for the update on the official website to obtain exclusive wallpapers and in-game rewards. To celebrate the one-year anniversary of the original app release, players will also receive in-game presents simply for logging in after the update.
Attendees of PAX East are invited to stop by the Square Enix booth # 11017 to be the first to get their hands on the update as well as a chance to take home some Tetsuya Nomura created swag.
The brand-new opening video is below.
Enjoyed this article? Share it!