Riot Games announced today that the League Of Legends European Championship (LEC) Summer Season will kick off on Friday, June 13th. This exciting announcement will feature two super weeks — Week 1 and Week 8, where games will be played from Friday through Sunday. The LEC will also have two one-week breaks after the first round robin is complete on Week 4. The next break will be at the end of the regular season on Week 8, and right before playoffs begin. Riot is breaking their schedule down this way to allow for flexibility in case they need to adapt to any unforeseen circumstances.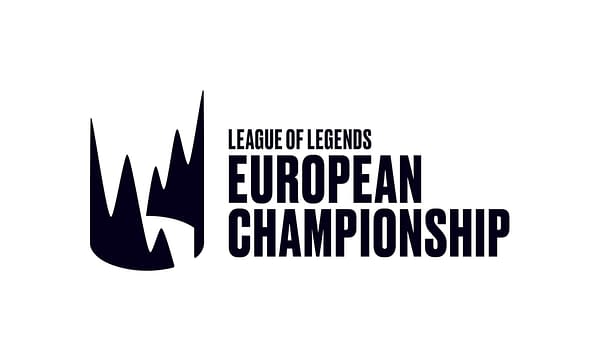 In an ever-changing world during the COVID-19 pandemic, esports has become a much-needed distraction to current events. Around the world, online gamers are coming together to raise funds and spirits to help those in need.  The Summer Finals will be held on September 5 & 6 this year. Riot is also adjusting the European Masters schedule and moving the EU Masters Finals to September 19 & 20, in an effort to avoid any overlap. A full schedule for the ER Masters Series will be available closer to their start date.
As of right now, Riot does not know when they can safely let players and audience members back into their Berlin studio. Riot has also not made the call to cancel their plans to bring the LEC to Malmö, Sweden. They have started to create backup scenarios in case a large scale event will not happen this year. With esports tournaments being moved to all digital due to COVID-19, there are a lot of creative leagues happening right now. The Generation Esports Social Distancing Cup recently launched, bringing in players of all levels to play online while winning prizes. Even Call of Duty: Mobile is launching a remote gaming tournament for their mobile players.
Will you be watching the League Of Legends European Championship Summer Season? Let us know in the comments below!
Enjoyed this article? Share it!