"Tolarian Community College"'s 2019, Ranked – "Magic: The Gathering"
Today, the YouTube page for Tolarian Community College's Brian Lewis (or, as he is better known, The Professor) shared The Professor's top five worst points for Magic: The Gathering in the past year of 2019. This comes after Saturday's video by The Professor detailing his picks for the top five best things to happen to Magic this past year.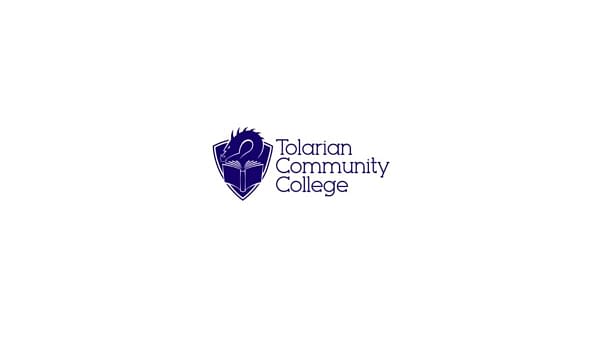 Most if not all of The Professor's analyses are pretty spot-on if I do say so myself. Let's go over these high and low points of Magic: The Gathering which have come into play over the past year.
First, The Bad
So, without missing a beat, The Professor immediately makes mention of the Oko, Thief of Crowns debacle, and how he is banned in so many formats and was obviously a mistake. It cannot be argued that Oko was a problem.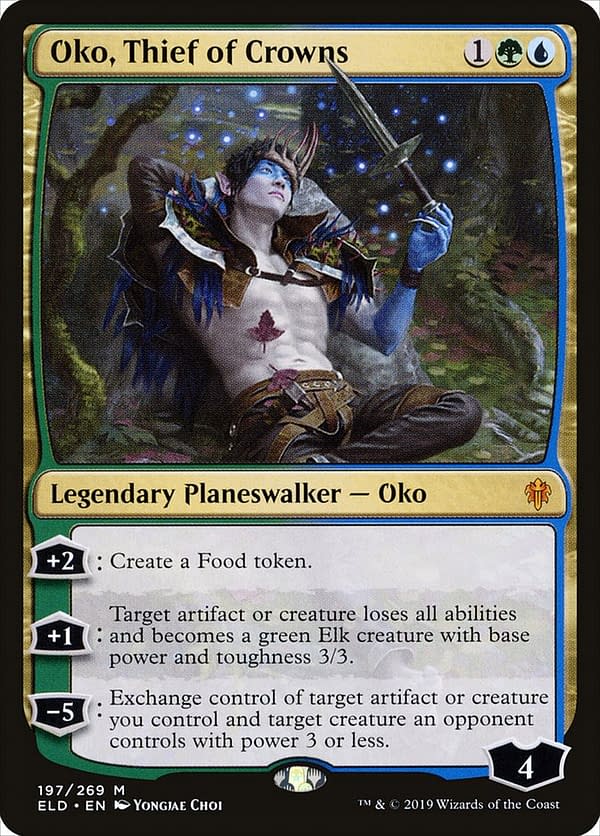 However, it's also clear that The Professor has many other fish to fry here, including how Brawl as a whole was mishandled by Wizards of the Coast within tabletop Magic as well as Magic: The Gathering: Arena. Beyond that, however, his top five worst blunders on the part of Wizards of the Coast were:
5. The removal of Manufacturer-Suggested Retail Prices (MSRP) on Magic products
This one hit me like a truck. I felt that this was honestly the biggest thing, and it feels so normalized now that I forgot all about it! Yikes. Let's continue.
4. The Throne of Eldraine Deluxe Edition
This $449 monster of a product was a massive error on Wizards's part, not only because it was designed for avid collectors with disposable income, but because even then it contained nothing worthwhile at that price point. I never saw any binder from the Deluxe Edition anywhere in the wild, so I'm pretty sure nobody I know bought into this. Moving on.
3. Greg Weisman's War of the Spark books
I've gone over this intense mistake before at length – roughly three or so of my articles have covered the controversies surrounding this author's narrative decisions (or rather, Wizards of the Coast's decisions for the author to enact). Apparently Wizards's apology over it wasn't even sent to China's Magic website! Anyway, definitely a problem.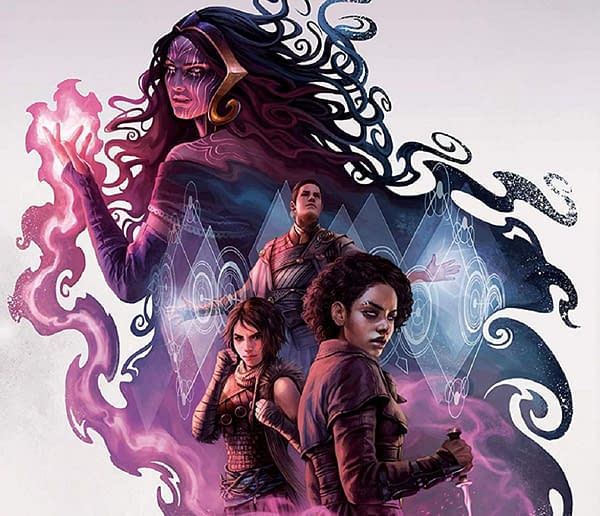 2. The cuts in organized play coverage
I recommend looking at The Professor's video for more on this problem, because he definitely knows more about this than I do, but the bottom line is that cutting coverage cuts incentives for players to want to get involved in organized play.
And #1. The mishandling of Arena
This year, according to The Professor, only one new, non-cosmetic feature was added to Arena and that was the friend's list. It feels to many people, it seems, that Wizards of the Coast prioritized monetization of the interface over actually improving the interface.
Finally, The Good
So, The Professor's list of bad things can easily be offset with exactly what went perfectly right for Wizards of the Coast this year. His Honorable Mention was that of the Throne of Eldraine Limited environment, which is often overlooked due to its seeming prevalence on Arena, albeit with bots only. The fact that so few players have actually experienced ELD Draft with real people says a lot about the #1 pick for his worsts, but that's another video entirely.
5. War of the Spark's hype
This was a huge thing for many invested players, content creators, and other people. Everyone and their mothers were all hyped about exactly what was going to happen during the War of the Spark, even though for some it seemed obvious enough. Even with the death of Dack Fayden (an act that went entirely without him getting a second card!), the War of the Spark cinematic trailer encapsulated much of what Magic: The Gathering is meant to feel like.
4. The unification and support of the Pauper format
This is something that The Professor also knows far more about that I do, but from what I can glean from the video above, last year Pauper was not a sanctioned format and had many scattered ban lists – and now all of that is different, thanks to Magic designer Gavin Verhey. Thanks, Gavin!
3. The shifting of high-level play to Arena
This doesn't mean that tabletop Magic shouldn't have a chance to be covered – that would be in direct contradiction to the other video. However, seeing high-level play on Arena makes the game more appealing as a spectacle and as a teaching tool with more clarity than tabletop matches.

2. CommandFests and the Command Zone
While I never got a chance to attend any of these events, I have heard fantastic things about these events from friends of mine (including Jake Fisher, the local Commander for-charity tournament champion around here, who got the meet The Professor – small world!). It's clear that these events are going to be mainstays in Magic's main event schedules for a long time.
And #1, the creation of Pioneer, is something I also know little-to-nothing about from a gameplay perspective, but I have written a fair few things about it. If you really want to know more about why this is a great thing for Magic, just watch the video above. The Professor knows enough about actually playing Pioneer that his authority supersedes my own here.
What do you think, though? Is The Professor rambling about things in either video? Are Magic's successes (or faults) worth the other's impact? Let us know!
---
---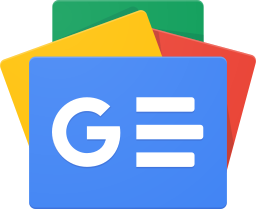 Stay up-to-date and support the site by following Bleeding Cool on Google News today!