Lovecraftian Detective Game "The Sinking City" Shows off Switch Gameplay
Developer Frogwares and publisher Big Ben announced at E3 this year that their Lovecraftian detective game, The Sinking City, would be releasing on the Nintendo Switch. Just a few months later, and we now have the first gameplay footage of the game running on the Switch.
Frogwares assures fans that the Nintendo Switch edition of the game isn't just a standard port, but an improved and tweaked version of the game. The various improvements featured in the Switch edition of The Sinking City were based on player feedback collected after the initial, shaky, release of the game on PC, PlayStation 4, and Xbox One back in June.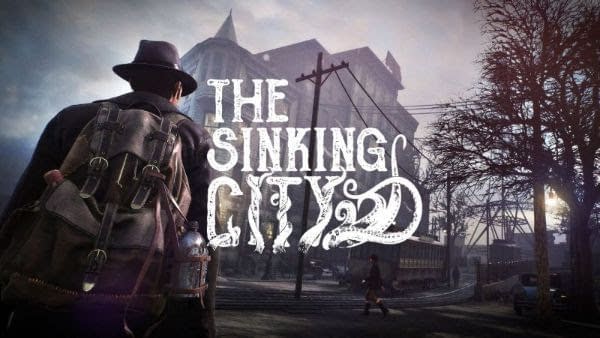 "We did our best to optimize the game and ensure it runs at a stable 30 frames throughout. We also improved combat a bit to have more weight and feel. Weapons now have new gunshot sounds, improved recoil and new visual effects. We also did our best to improve the game from people's feedback. So things like crowd behavior and pedestrian AI has been tweaked along with all around additional levels of polishing and bug fixing," said Producer Serge Chervonnyi.
The team have also taken extra care to make the game available with full voice over and text in English, French, German and Russian. Text support is available in Spanish, Italian, Czech, Polish, Ukrainian, Turkish, Arabic, Simplified Chinese, Traditional Chinese, Korean, Japanese and Brazilian Portuguese.
The official release date for The Sinking City on Switch will be coming next week, but the launch date will be sooner than you expect.
You can check out the Switch gameplay trailer below.