Magic: The Gathering Head Designer Talks About Ikoria Complexity
Wizards of the Coast's Head Designer for their acclaimed trading card game, Magic: The Gathering, has made a statement regarding the complexity of their newest set, Ikoria: Lair of Behemoths. Mark Rosewater, head of design for Magic's Research and Development team, has openly admitted that Ikoria has been an experiment on determining just how high of a capacity players, both new and old, have when tolerating set complexity (among other concepts).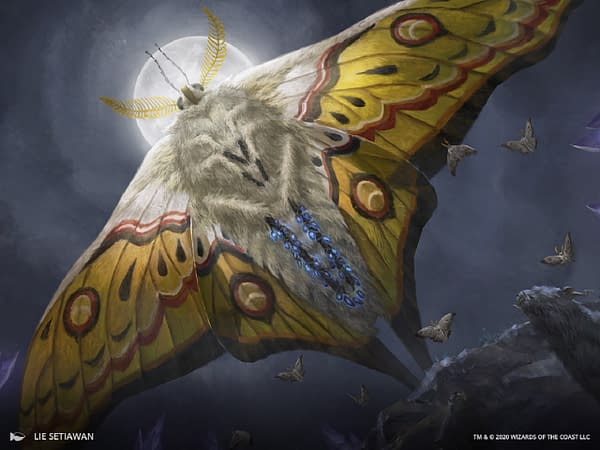 In his Monday article, Rosewater makes a point to state that the question of why Ikoria was so complex was at the forefront of most peoples' minds when he opened up his inbox for questions on the set. He explains that his "Grand Experiment", as his article is named, revolves around keeping things fresh for experienced players while maintaining an easier barrier of entry for new players, at least in terms of Magic: The Gathering's overall learning curve. Rosewater speaks of the pitfalls of attempting to change a perfect complexity paradigm: "Make the floor too high, and the game becomes too challenging to learn. Make the ceiling too low, and the game becomes too boring for the experienced players."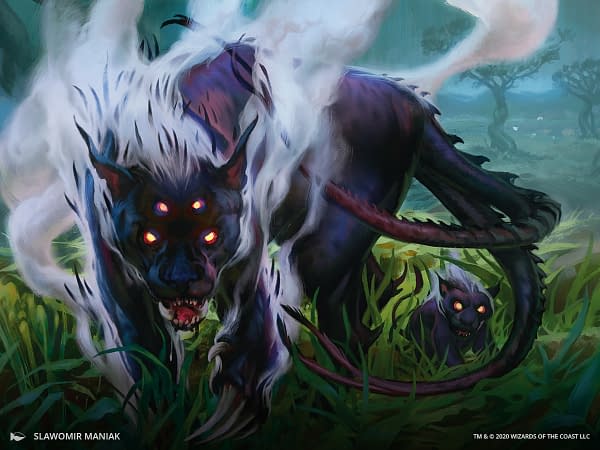 Rosewater also speaks quite a bit in his article on the topic of the best immediate mentors when it comes to new players learning Magic. In his opinion, it seems that friends and computers are the two best teachers for those looking to learn how to play this game – friends of the new player because they are familiar with their student, and computers because machines are impersonal and not judgmental.
Mark Rosewater's grasp on the concept of complexity is sound; you can find his article on DailyMTG's news hub here. What do you think about this approach to the complexity that Wizards of the Coast's Research and Development teams have taken for Magic: The Gathering? Let us know in the comments!