MapleStory 2's Expansive Awakening Update will Hit May 30th
The massively expansive MapleStory 2: Awakening update will hit on May 30, 2019. The update details and release date were announced at MapleStory Fest 2019 in LA today. The big items for the update are a new class of fighter: the martial arts expert Striker, 9 new dungeons, 4 new raids, and the titular Awakening mechanic.
The update is part of Nexon's MapleStory 2 "Project New Leaf" update, though details on any new gameplay changes have not been announced yet. Those should be coming soon, as the expansion hits in just three weeks.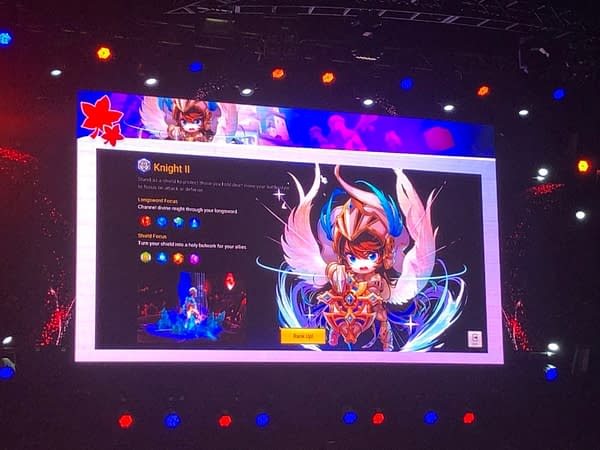 MapleStory 2: Awakening will bring an Awakening mechanic to all classes, which will allow players to strengthen and customize their characters by awakening the class with lapenshards to tweak their particular stats and bonuses. So you'll be able to adjust your main class to better suit your particular playstyle.
The new in-game content includes:
6 new dungeons
3 new 4-man dungeons
3 new chaos raids
1 new 10-man raid, which is more difficult than the chaos raids
Pink Bean makes his MapleStory 2 debut as a boss, he drops some new Legendary gear
Ascendant gear, which will be the strongest in-game gear for quite some time. Drops from the new 10-man raid.
MapleStory 2 is available now for free on PC. The Awakening update hits May 30, 2019.