Posted in: Games, Video Games | Tagged: NES, nintendo, NIntendo Entertainment System, Retro, super mario bros.
---
Mint Condition NES Copy Of Super Mario Bros. Sells For $30k
Well, that's about to play havoc with the retro pricing guides. A copy of the original Nintendo game Super Mario Bros. for the NES just sold on eBay for a whopping $30,100.44. The seller, a well known and I'd say respected retro collector known as DKOldies threw the item up last week for one cent, which has been sitting in the CEO's office until he decided one day to just sell it along with other sealed games. Now what makes this particular copy so pristine is that you can clearly see it hasn't been opened, ever, and still has an old-school price-tag on it from back in the day when games only used to cost around $30. It's even still got the hangtab on the back in case the winner would like to throw it on display in their home. Kotaku added a link to their coverage of it from NintendoAge where some collectors have noted there's maybe a handful of these in the world, and this one appears to be the best.
It probably won't throw the entire retro pricing market into a tailspin, but it might help raise the value of specific Nintendo titles, such as their copy of Kid Icarus which sold for $11,000 with three other titles.
---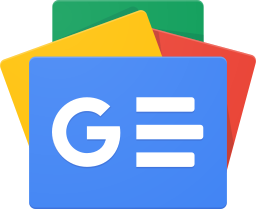 Stay up-to-date and support the site by following Bleeding Cool on Google News today!