Mythic Championship V Decklists Publicly Unveiled – "Magic: The Gathering"
The biggest tournament in Magic: The Gathering: Arena, the Mythic Championship, is reaching its fifth go-around, and will be conducted this coming weekend. 68 players from across the globe are set to compete for thousands of dollars in prizes at that time, in Los Angeles, California at Thunder Studios.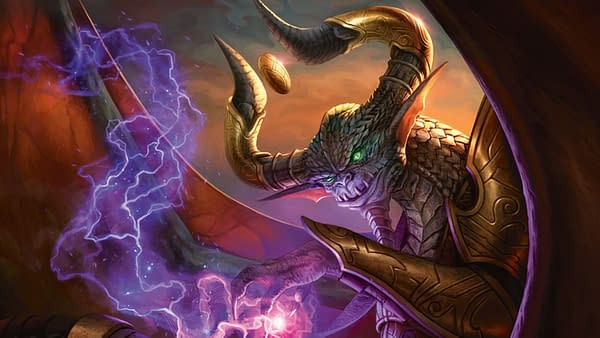 With that, Wizards of the Coast has released publicly the decklists for each player within this prestigious tournament. We at Bleeding Cool have compiled a list of how many decks are of which archetype, and are also documenting some of the bigger names in the game, some of whom we've covered very recently.
So, what we know about the fifth Mythic Championship's decklist diversity is this:
Golos
Golos, Tireless Pilgrim seems to be dominating the format. Be it Golos Fires, Bant Golos, or even Four-Color Golos, this card in conjunction with Field of the Dead makes for a very competitive deck and one that is not just likely to win by numbers alone but also by sheer force of the plays. Furthermore, fears of Golos and/or Field being banned lends credence to how absolutely tough this deck archetype is.
Number of decks between Golos Fires, Bant Golos, and Four-Color Golos: 28
Notable players playing Golos decks during MCV: Jeremy Bowers, Alexander Hayne, Brad Nelson (Bant Golos), Autumn Burchett (Golos Fires)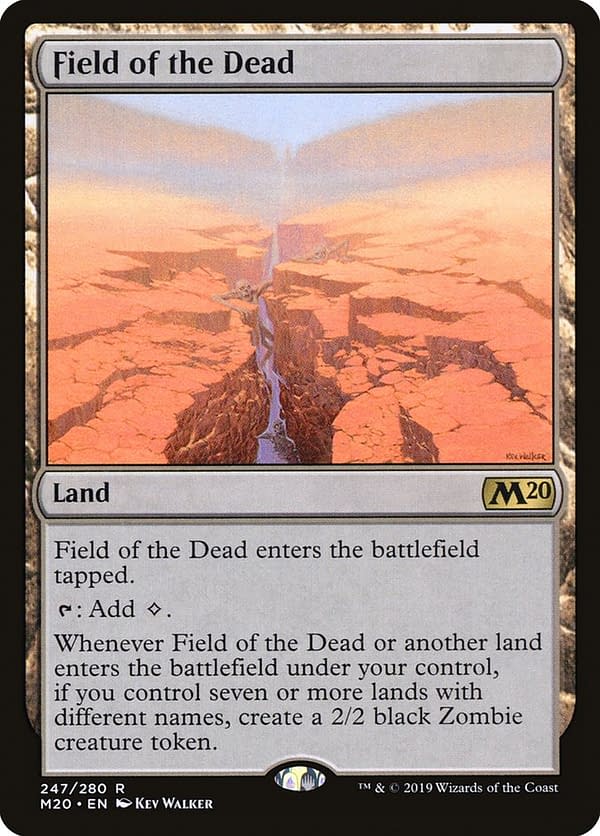 Food
We also see a ton of decks within the Food archetype, which centers around Oko, Thief of Crowns and Gilded Goose to procure Food to fuel various plays. Oko is also running the risk of being banned, but not nearly as high as the last archetype we discussed.
Number of decks between Simic Food and Bant Food – 14
Notable players playing Food decks during MCV: Kai Budde, Reid Duke, Gabriel Nassif (Simic Food)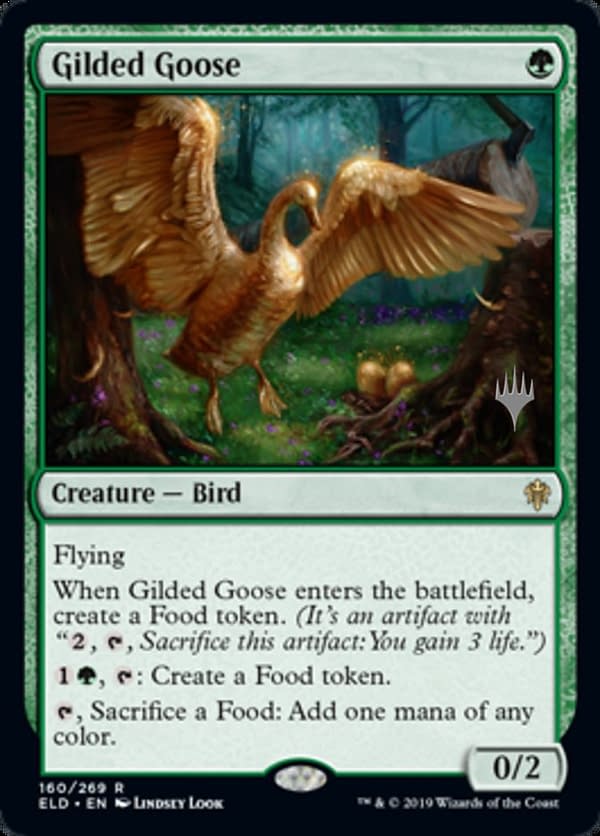 Adventure
Many players are also trying their hand at the Adventure archetype brought on (like Food) by Throne of Eldraine, the latest Magic: The Gathering set to release for the Standard format. Some of the deck are running as Golgari (black/green), while some others are running Selesnya (white/green). These look fun overall, but will they get there?
Number of Adventure decks between Golgari and Selesnya: 9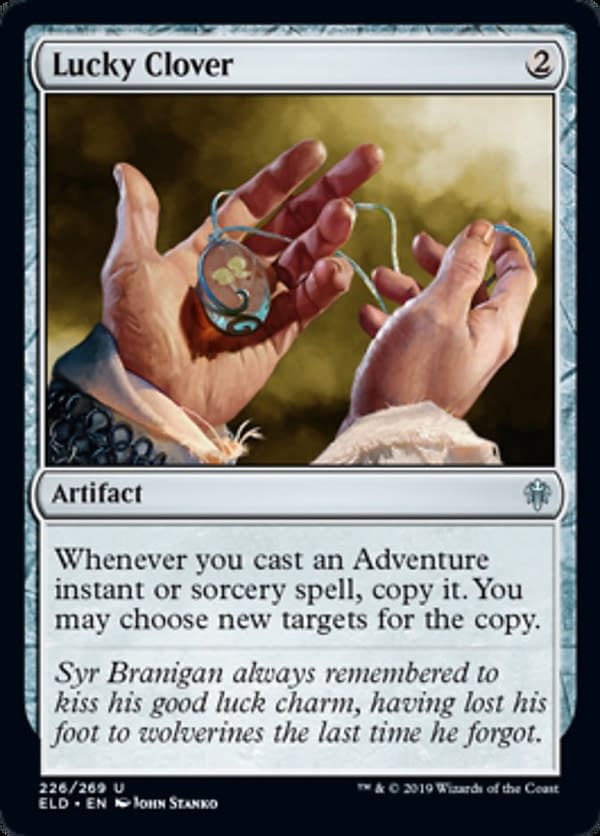 Decks Left of the Meta
So, a few players are playing Bant Ramp (like former Hearthstone champion Stanislav Cifka, whose recent success we have documented and wrote about recently), and some are playing Gruul Aggro.
Even still, others have decided to play Mardu Knights. Four other players are playing against the tides, each with their own brew to bring to the Mythic Championship. My money is on Mono-Red Cavalcade to get the farthest of the one-representative decks, but that's just me.
Let the Battles Begin!
I am looking greatly forward to seeing how this tournament unfolds. I'm usually not one to look at tournaments and watch the competitors duke it out, but I am wondering how this will go. What are your opinions on Magic: The Gathering: Arena's place in esports posterity? Let us know!