Today Niantic announced a brand new addition coming to Pokémon GO in 2020 as we will soon be getting a new experience called Buddy Adventures. The game will basically add the creature of your choosing to follow you around the map. Kinda like what Pikachu does with Ash for his entire adventure, not in the ball, but side-by-side. You can even interact with them in AR+ Mode, upgrading them from a Good Buddy all the way to Ultra Buddy. The company didn't give a timeframe of when it would be added beyond 2020. But they did leave a ton of developer notes you can read up on.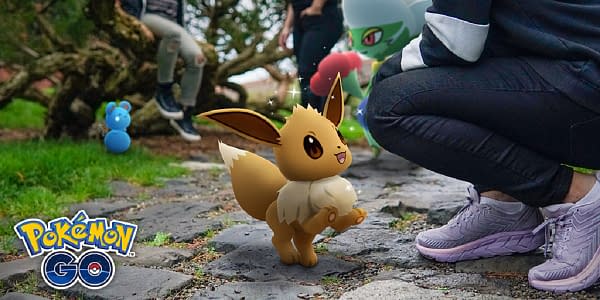 Buddy Adventure is an elevated bonding experience for Trainers and their buddies. You'll get to know your Buddy Pokémon's mood as you increase your Buddy Level by playing with your buddy, feeding your buddy treats, and battling and exploring with your buddy. In addition, swapping Buddy Pokémon no longer resets progress toward earning Candy. Like any great Pokémon Trainer, you'll find that the world around you will become richer with Pokémon by your side as they grow with you and help you along your journey.
Enjoyed this article? Share it!