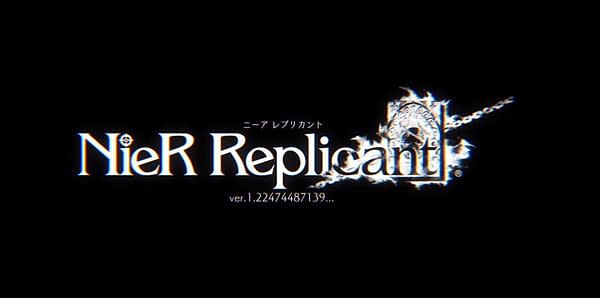 NieR: Replicant is being remade – though the more correct term, according to Square Enix producer Yusuke Saito, is a "version up."
The announcement sneaked out during the night via trailer, and it's called NieR: Replicant Ver.1.22474487139. It's been confirmed for a Western release by Square Enix themselves, so there's no hoping we'll actually get it. Developer Toylogic is handling the release, with Platinum working on it in some capacity.
It's headed to PlayStation 4, Xbox One, and PC when it finally arrives, but right now there's no particular release date to speak of. Now you can experience the whole of the NieR lore after taking in the near-perfection that is NieR Automata.
#NieR Replicant ver.1.22474487139…, an upgraded version of the original, is now in development for #PS4, #Xbox One and #Steam!

Enter an apocalyptic world as you play as a brother on a quest to cure his sister of a deadly disease in this unique action RPG. pic.twitter.com/aKkebNjfI3

— NieR Series (@NieRGame) March 29, 2020
This is obviously exciting news, and an important addition to the oncoming selection of RPG remakes, like Final Fantasy VII Remake around the corner in April. Looks like it's a great time to be a fan of the genre.
Enjoyed this article? Share it!