Nintendo Revealed Their Best Selling Indie Games on Nintendo Switch
During GDC 2019 this week, Nintendo revealed in a session what their top-selling indie games were for the Nintendo Switch. Kotaku got the scoop being one of the few media entities who attended the session, and while there are few surprises as to who is on the list, the order of them is rather interesting. Sitting right at the top is Stardew Valley, Hollow Knight bringing in the second spot, and Overcooked 2 sitting right behind it. Here's the full list.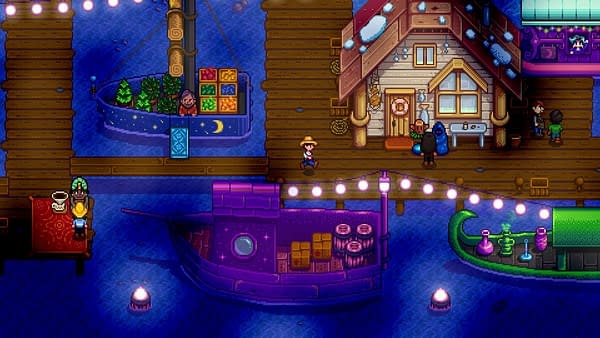 1. Stardew Valley
2. Hollow Knight
3. Overcooked 2
4. Undertale
5. Dead Cells
6. Enter the Gungeon
7. Graceful Explosion Machine
8. Celeste
9. Golf Story
10. Overcooked
Some of the more interesting items of note are the fact that Undertale, as popular as it is, isn't sitting in the top three, as well as Celeste receiving all the praise it did only at number nine. It's nice to see the mix of genres as well as there's no one specific factor to make you a top indie game on the Switch. We'll see if that changes in a year when Nintendo adds up their Nindies numbers again.