Hideki Kamiya would like to reassure fans that no, Bayonetta 3 has not been canceled, though it appears fans seem to be under the impression that it might have been. A recent interview with the Kamiya, the game's director, has revealed that the game is still very much in the works. There hasn't been any sort of announcement to the contrary, but now it's out there in black and white.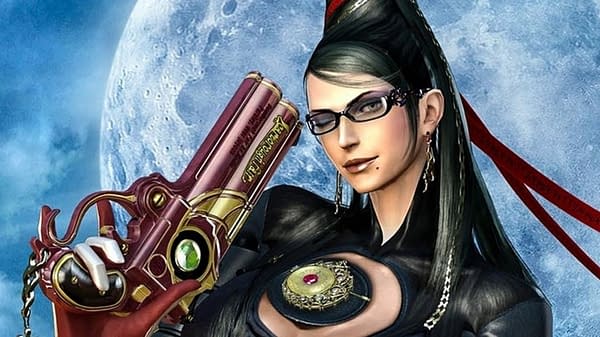 "I'm on Twitter so I see a lot of comments every day," Kamiya divulged to VGC. "I'm happy that there's still anticipation for the title, but one thing I would like to address is the trend I'm seeing which is people who are starting to ask if the game has been canceled. I want you guys to take any concerns you have like that and throw them out the window immediately because we're still hard at work on it and it hasn't been canceled by any means. Please look forward to it!"
There haven't been any recent updates as far as what's coming to Bayonetta in the future, nor any glimpses of new gameplay for some time. That's certainly one title that fans can't wait to get their hands on, though. PlatinumGames has been hard at work on several projects right now, however. They recently opened a new studio in Tokyo, released The Wonderful 101 Remaster, and announced a pending fourth project in their lineup. Kamiya has called the new upcoming project "a doozy," and we'll likely be hearing about what it is very soon.
While waiting for Bayonetta 3, you should definitely take it upon yourself to play the Bayonetta & Vanquish 10th Anniversary Bundle, which debuted on both Xbox One and PlayStation 4. There's always a good reason to return to the first game, and this way the wait won't feel so long.
Enjoyed this article? Share it!