"One Punch Man: A Hero Nobody Knows" Release Set For 2020, Beta In November
One Punch Man: A Hero Nobody Knows is bringing the weird and wacky world of superheroes to everyone in 2020.
In the meantime, Bandai Namco announced there's going to be a closed beta that fans can test out beginning November 1 and running through November 3. There are four different sessions scheduled over the three days, and North American users can sign up for the beta here.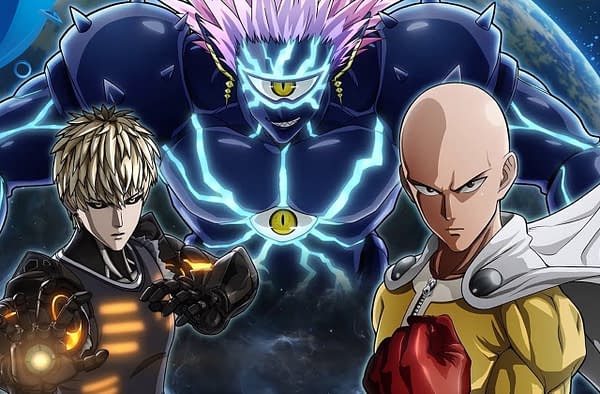 This new game, set within the One Punch Man universe, will let you make your own custom hero. Here's the official description.
"While constantly training and completing various missions, you make your way up through the Hero Association ranks. Even in the midst of the battle, players will always have to be on the lookout for random events that will spice up the battle. These special events will range from supervillain interferences to asteroid crashes."
Basically, you get to live the same kind of life as Saitama, without all the ridiculous amounts of training and going bald.
https://www.youtube.com/watch?v=j2vMtiCYNCQ
The One Punch Man anime series is known for placing Saitama at the center of its story. He's essentially one of the most powerful heroes of all time. But fighting has become extremely boring for him. As such, he can beat any enemy up with just "one punch." Yeah, that's where they get the name from.
If you're looking to jump into the hero world but aren't into Avengers or Marvel stories, One Punch Man is a great place to start. It's dark when appropriate, and absolutely hilarious at times. You'll love to watch all the predicaments that Saitama gets into, and with this game, you'll be able to pretend you're part of the universe too.