Pokémon Company Debuts New TCG-Based Board Game Adaptation
A new Pokémon board game, inspired by the hit TCG, has been officially announced today. Called the Pokémon Trading Card Game Battle Academy, it is the first board game directly adapted from the ever-popular trading card game.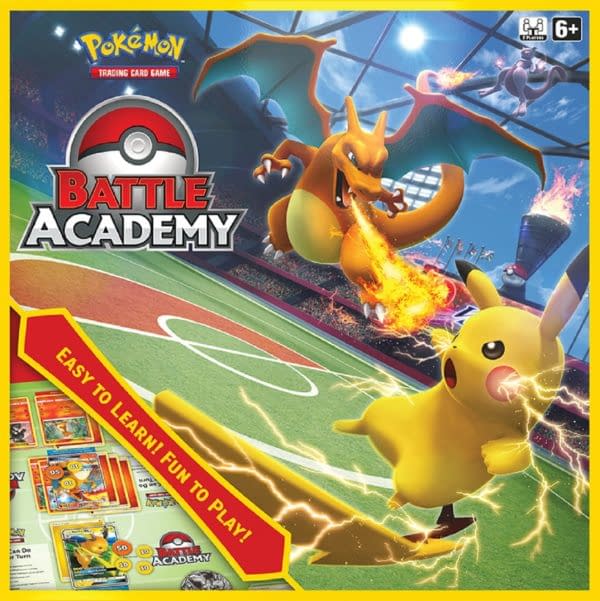 J.C. Smith, the Senior Director of Consumer Marketing at Pokémon Company International, has said through a press release:
"Battle Academy is designed to be easy to learn and fun to play for all types of Trainers, including children and parents that may be new to the Pokémon TCG […] Pokémon has a unique ability to bring people together, and we look forward to seeing families enjoy Battle Academy at their next game night, as parents bond with their kids over one of their favorite entertainment brands and collectible Pokémon TCG cards."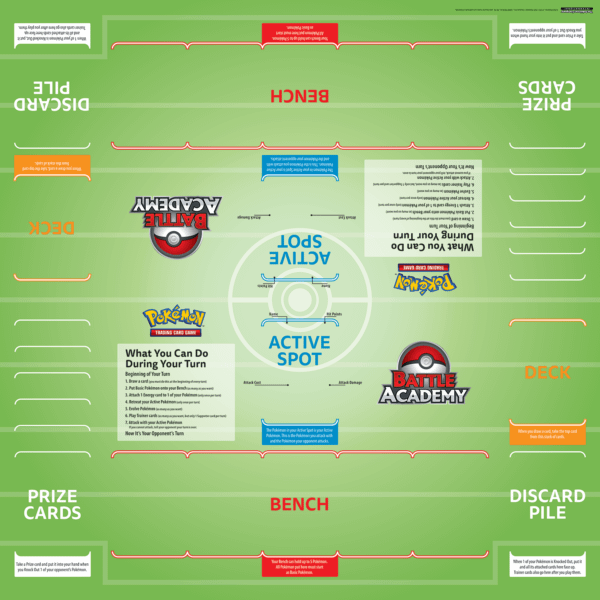 The Battle Academy board game comes with three decks – one themed after each of Charizard, Mewtwo, and Pikachu – and comes with tutorial guides for how to best play with those decks, a two-player game board, necessary game accessories, and a code for use with the Trading Card Game's companion app for iOS and Android (which is also available via Pokemon.com).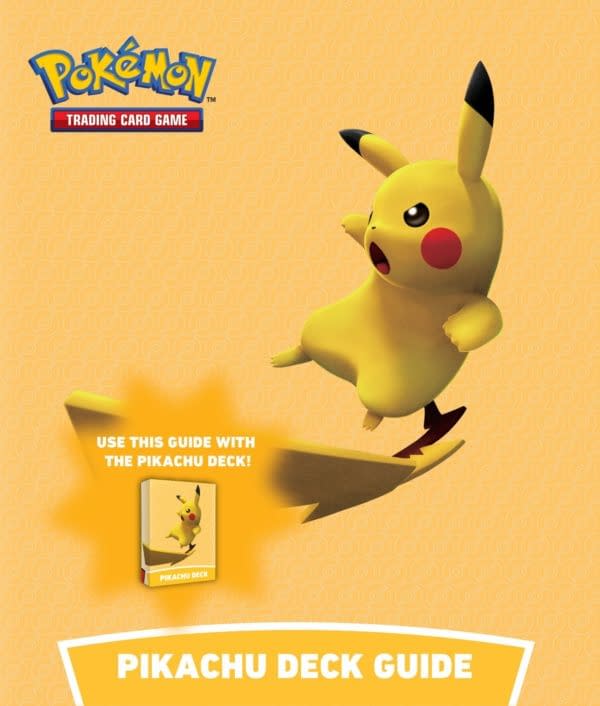 The Pokémon Trading Card Game Battle Academy board game will be released in all mass-market and hobby stores, as well as PokemonCenter.com as of July 31st of this year, but players in the United States can get their hands on a copy of the game as early as June 21st by heading over to their local Target store or by visiting Target.com.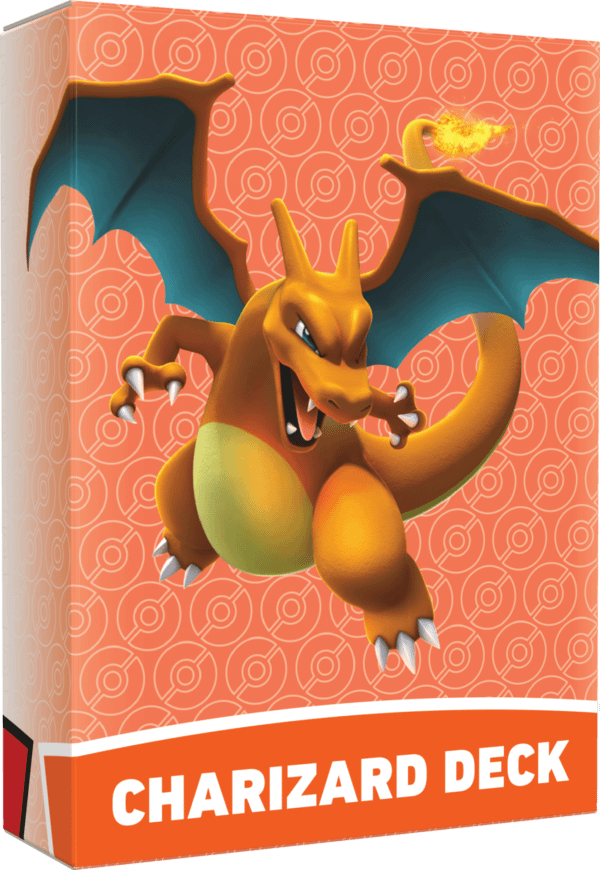 If you want more information on Battle Academy, you can visit the official website's link here. Meanwhile, you can let us know what you think of this new and exciting board game by leaving a comment below.