Pokémon GO Breaks Down February 2023 Spotlight Hours
Pokémon GO features four Tuesday night Spotlight Hours for February 2023, and every single feature Pokémon will be Shiny-capable.
---
Niantic's Pokémon GO February 2023 content update has revealed all of the Spotlight Hours coming to the game this month. Let's take a look at the Pokémon and bonuses featured as well as some more assorted events.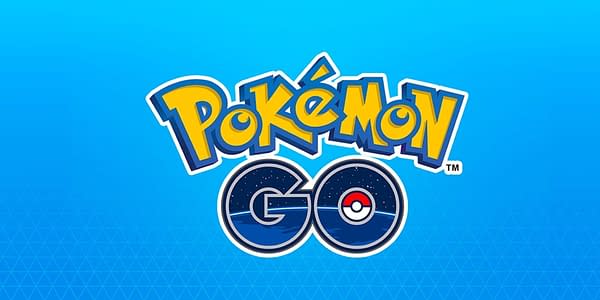 These are the Spotlight Hours and bonuses coming to Pokémon GO in January 2023:
February 7th, 2023: Pidgey with double XP for evolving Pokémon
February 14th, 2023: Woobat with double Stardust for catching
February 21st, 2023: Jigglypuff with double XP for catching
February 28th, 2023: Slakoth with double Candy for catching
Pidgey is a terrific feature as it has become kind of rare after years of being an abundantly over-common spawn. This is going to give people who haven't gotten a chance to earn a lot of Pidgey Candy a good shot at doing just that as well as hunting for Shiny Pidgey. All four Spotlight Hour features this month can also be Shiny. They are all relatively uncommon in the wild in the past few Seasons and are actually generally strong Shinies as well. Shiny Pidgey is gold, Woobat is seafoam green, Jigglypuff has bright green eyes, and Slakoth is bubblegum pink.
Stay tuned for full Spotlight Hour breakdowns.
Here are some more events coming in February 2023 in Pokémon GO are:
February 4th, 2023: Registeel, can be Shiny
February 11th, 2023: Tapu Lele, Shiny release
February 18th, 2023: Regirock, can be Shiny
February 25th, 2023: Rayquaza, can be Shiny
Here are the events coming to Pokémon GO in February 2023:
Current – February 5th, 2023: Crackling Voltage
February 1st – February 5th, 2023: Team GO Rocket Takeover
February 5th, 2023, from 2 PM – 5 PM: Noibat Community Day
February 8th – February 14th, 2023: Valentine's Day Event
February 11th, 2023, from 2 PM – 5 PM: Luvdisc Limited Research Day
February 12th, 2023, from 12 AM – 11:59 PM: Vulpix GO Battle League Day
February 18th – February 19th, 2023: Pokémon GO Tour: Hoenn – Las Vegas (In-Person Event)
February 22nd – February 24th, 2023: Primal Rumblings Event
February 25th – February 26th, 2023: Pokémon GO Tour: Hoenn – Global (Remote Event)