PUBG Sales Reach 30 Million as PC Player Base Drops Off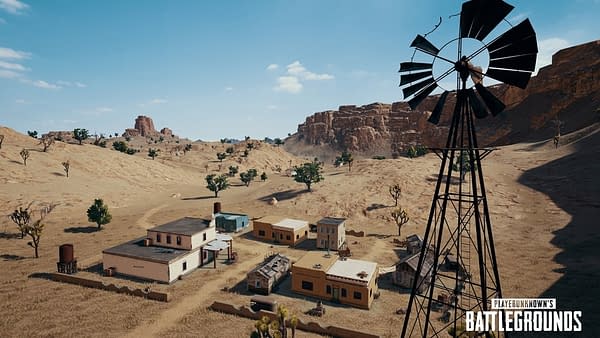 PlayerUnknown's Battlegrounds has hit a whopping 30 million sales this week, but the game is seeing its daily active player base on PC decline. The decline appears to have been steadily increasing since just after the new year.
Bloomberg tech reporter Yuji Nakamura shared the news on Twitter, suggesting that cheaters could be to blame for the drop. This is the most significant drop in players since the game's launch, which has some people very confused.
PUBG hit 30m in sales this week, but it is churning hard. Bluehole still not taking cheaters seriously enough imo pic.twitter.com/Iqjz8BPzVE

— Yuji Nakamura (@ynakamura56) February 14, 2018
PUBG has had an ongoing problem with cheaters, with one million banned in January alone, although the developers continue to work on anti-cheat measures.
It was only a couple of weeks ago that Fortnite beat PUBG's concurrent PC player record by around 200,000 players.
Meanwhile, Tencent's PUBG mobile games are now in early access in China and look to be pretty popular themselves, with over 75 million players pre-registered between them. The games topped the App charts in China as soon as they were available on February 9th. They will likely see a similar amount of popularity if they ever make the jump to the west, which seems likely at this point. Especially now that Tencent has brought Arena of Valor over, they've got little reason to shy away from the western gaming market.
UPDATED:
Every Xbox One X purchase from February 18 through February 24 will come with a digital copy of PlayerUnknown's Battlegrounds. Starting February 18 through March 3, Xbox is offering a $50 savings on Xbox One S bundles, including the new Xbox One S PlayerUnknown's Battlegrounds Bundle launching on February 20.