THQ Nordic announced this week that they would be adding a bunch of new content into Rebel Cops, including a new survival mode. Based in the same universe as This Is The Police, the game is a turn-based tactics stealth title you control a squad of ex-cops trying to take down their town's new criminal overlord. Among the new features added are a new infinite saves mode, just in case you keep dying at key points. As well as the survival mode, which is highlighted below with some pics. Best of luck to you and your group of Rebel Cops.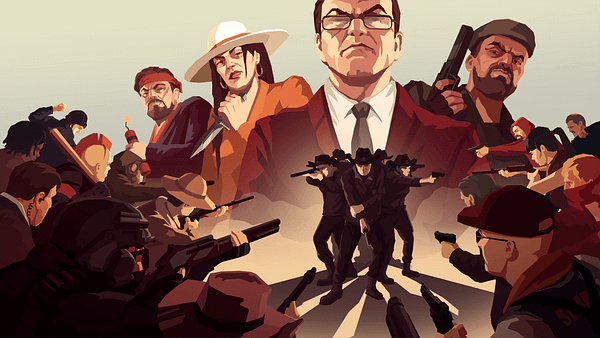 About "Rebel Yell" survival mode

Take four cops with random perks and skills, and hold out for as long as you can against endless waves of scum and vermin. You'll start out with trusty knives, and everything else you'll have to scavenge from the battlefield. But that's not gonna stop you, right?
Enjoyed this article? Share it!