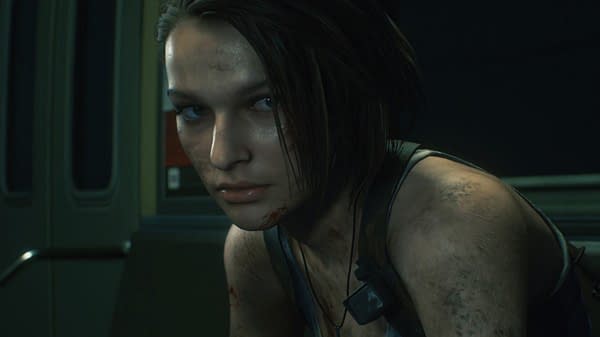 It finally happened. Sony debuted the official trailer for the Resident Evil 3 remake during the 2019 State of Play presentation. All is finally right with the world.
At long last, after all the rumors and hearsay, it finally happened. PlayStation's final 2019 State of Play had a parting gift for viewers: the official Resident Evil 3 trailer. You can see it below in all its glory. Just don't get too excited, since it's going to be a few months before anyone can get their hands on it.
The game is poised to debut on April 3, 2020, but there was something intriguing that came during the trailer's debut. Remember the multiplayer-centric Project Resistance? Looks like that's actually going to come with Resident Evil 3, after all. It won't be a standalone purchase, at least that's how things appear.
These bombshells were quite welcome by the end of the State of Play presentation. And the game itself looks absolutely fantastic. It looks poised to follow in the footsteps of the magnificent Resident Evil 2, and that's certainly good news for diehard fans. There wasn't much (if anything) that game got wrong, so seeing another classic entry in the series have a go at things is good news for everyone.
Will you be playing Resident Evil 3? Be sure to let us know in the comments below.
Enjoyed this article? Share it!